12x40 Size Track Bolt For Excavator Track Shoe Parts
12x40 Size Track Bolt For Excavator Track Shoe Parts
?>
Brand :F-Times,AFA,UTD
Product origin :Quanzhou Fujian China
Delivery time :30 days
Supply capacity :20000pcs
40Cr heat treatment+intermediate frequency processingto ensure the hardness and tension of the bolt.
A wide range of track shoe bolts, track roller bolts, sprocket bolts etc., to meets the needs of most chassis armor and bucket parts.
| | |
| --- | --- |
| Brand Name | F-Times,AFA,UTD |
| Products Type | Track Shoes Bolt |
| Place of Production | Quanzhou Fujian China |
| Use | Excavator, Bulldozer, ect |
| Technology | Forging Casting/Smooth Finish |
| Feature | Durable, Strong |
| Material | 45#,40Cr, 20CrMnTi |
| Color | Commonly use color, Customized |
| MOQ | 10pcs |
| Package | Customized |
| Shipment | FOB |
Inspection of track bolts
Track bolt appearance quality requirements
The inspection of the appearance of track bolts is from the appearance, plating layer and other aspects.
Inspection of Track Bolt Coating Thickness
1. Measuring method: The amount used has micrometer, vernier caliper, plug gauge, etc.
2. Magnetic method: The magnetic method measures the thickness of the coating layer. It is a non-destructive measurement of the non-magnetic coating layer on a magnetic substrate by a magnetic thickness gauge.
3. Microscopy method: Microscopy method is called metallographic method. It is to enlarge the etched fastener on a metallographic microscope with micrometer eyepiece to measure the thickness of the coating on the section.
4. Chronofluid method
The timing liquid flow method is to inject a solution that can dissolve the coating on the local surface of the coating, and calculate the thickness of the coating according to the time required for the local coating to dissolve. There are plating method, anodic dissolution Coulomb method and so on.
Examination of adhesion strength of track bolt plating
There are many methods to evaluate the adhesion between the coating and the base metal, usually the following.
1. Friction polishing test;
2. file test;
3.Scratch method;
4.Bend test;
5. Thermal shock test;
6. Extrusion method.
Corrosion resistance inspection of track bolt plating
The test methods for corrosion resistance of coatings are: atmospheric exposure test; neutral salt spray test (NSS test); acetate salt spray test (ASS test), copper accelerated acetate spray test (CASS test); and corrosion paste corrosion test (CORR test) and solution drip corrosion test; immersion test, immersion corrosion test, etc.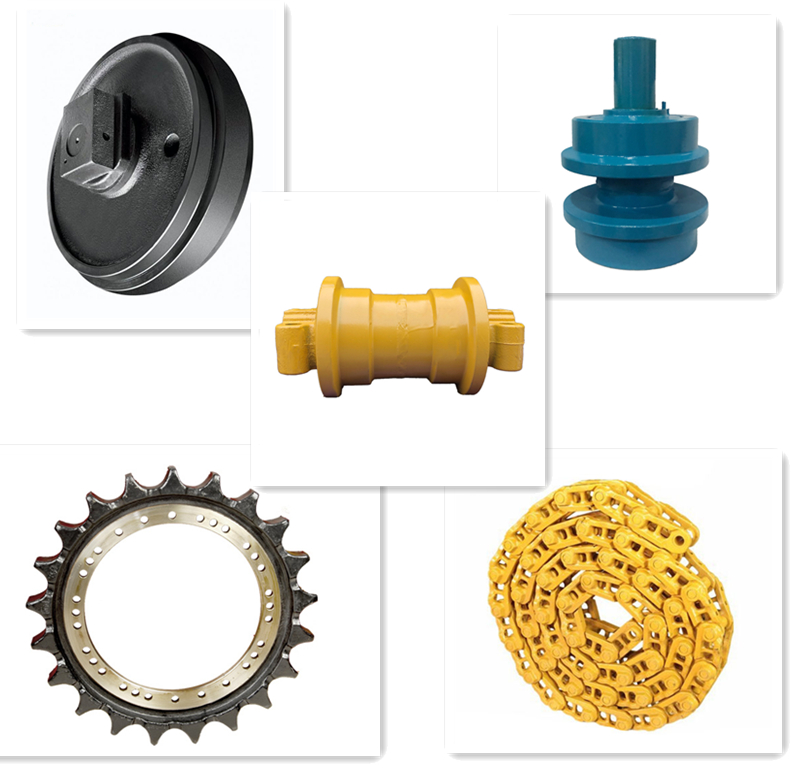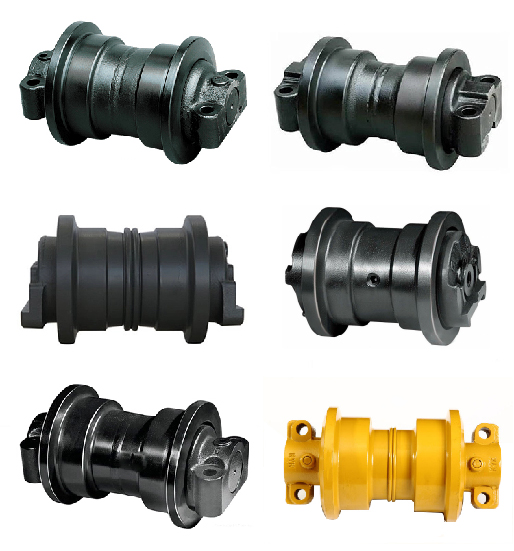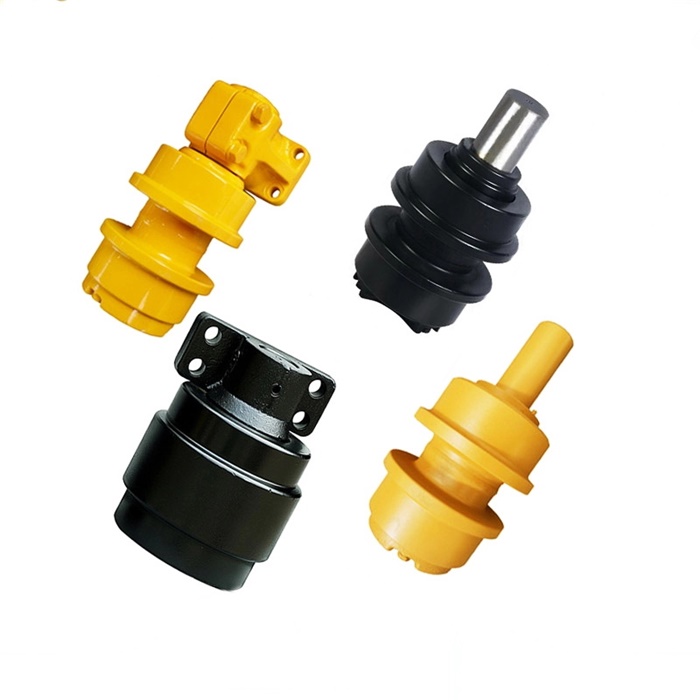 Track roller
Get the latest price? We'll respond as soon as possible(within 12 hours)