16x70 Size Track Bolt For Excavator Track Roller Parts
16x70 Size Track Bolt For Excavator Track Roller Parts
?>
Brand :F-Times,AFA,UTD
Product origin :Quanzhou Fujian China
Delivery time :30 days
Supply capacity :20000pcs
40Cr heat treatment+intermediate frequency processingto ensure the hardness and tension of the bolt.
A wide range of track shoe bolts, track roller bolts, sprocket bolts etc., to meets the needs of most chassis armor and bucket parts.
| | |
| --- | --- |
| Brand Name | F-Times,AFA,UTD |
| Products Type | Track Roller Bolt |
| Place of Production | Quanzhou Fujian China |
| Use | Excavator, Bulldozer, ect |
| Technology | Forging Casting/Smooth Finish |
| Feature | Durable, Strong |
| Material | 45#,40Cr, 20CrMnTi |
| Color | Commonly use color, Customized |
| MOQ | 10pcs |
| Package | Customized |
| Shipment | FOB |
The advantages of track bolts
1. Super corrosion resistance: The thickness of the film is only 4-8μm, but its rust-proof effect is more than 7-10 times that of traditional galvanizing, hot-dip galvanizing or coating method.
2. Hydrogen-free embrittlement: Our treatment process determines that there is no hydrogen embrittlement, so it is very suitable for coating of stressed parts.
3. High heat resistance: can withstand high temperature corrosion, and the heat resistance temperature can reach more than 300 ℃. In the traditional galvanizing process, the skin is scrapped when the temperature reaches 100 ° C.
4. Good bonding and recoating performance: the coating has good bonding with the metal substrate, and has strong adhesion with other additional coatings. The treated parts are easy to spray and color, and the bonding with the organic coating even exceeds A phosphating film.
5. Good permeability: Due to the electrostatic effect, it is difficult to electroplat zinc on the deep holes, slits of the workpiece, and the inner wall of the pipe. Therefore, the above parts of the workpiece cannot be protected by electroplating.
6. No pollution and pollution: In the whole process of production and processing of track bolts and coating of workpieces, there will be no waste gas that pollutes the environment, and no waste treatment is needed, reducing the cost of treatment.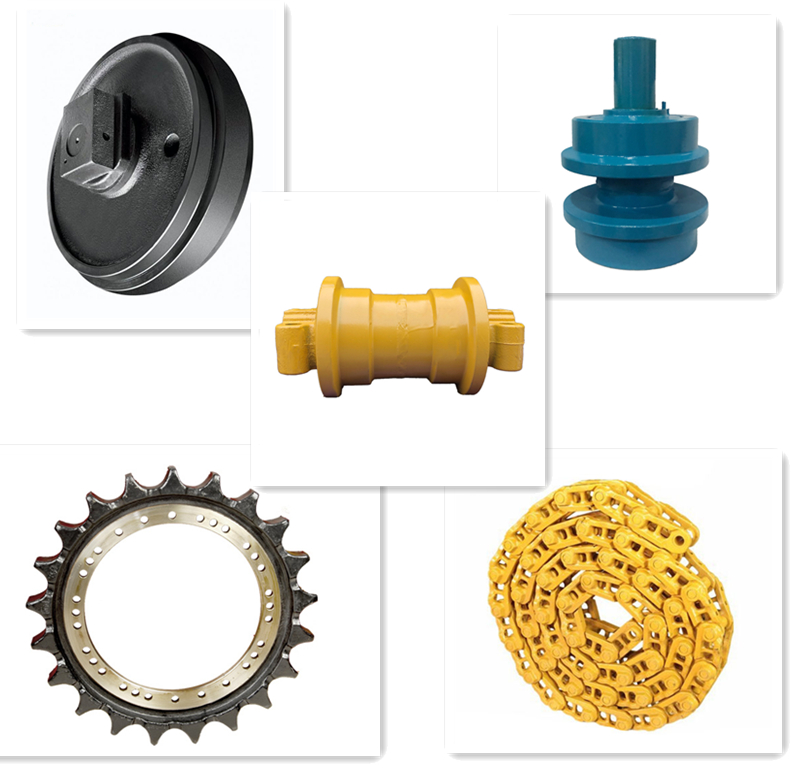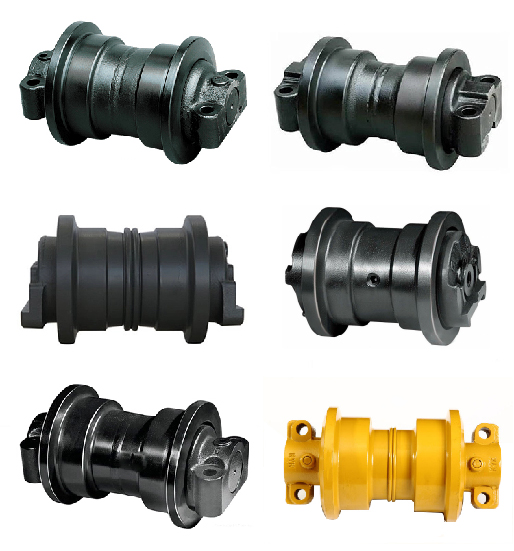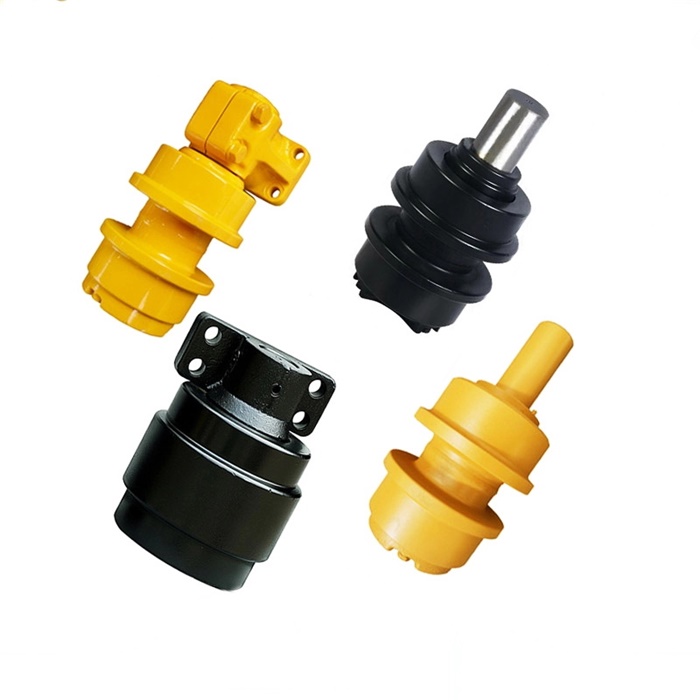 Causes of black track bolts
First: The track bolt manufacturer did not completely clean it after processing the stove.
Second: The carbon potential in the furnace is high, the carbon black is attached to the surface of the part, and it is partially burned off during oil quenching.
After this happens, how to avoid the occurrence of scorching again? We can adopt the following solutions:
First: High purity methanol is recommended
Second: Strengthen process control, do not make methanol too large to save trouble. (If it is a control problem, this phenomenon cannot happen in every furnace)
Third: The methanol cracking unit must be cleaned regularly
Fourth: The methanol flow rate should be determined according to the material and furnace capacity. To not decarbonize as a standard.
Get the latest price? We'll respond as soon as possible(within 12 hours)