18x90 Size Track Bolt For Excavator Track Roller Parts
18x90 Size Track Bolt For Excavator Track Roller Parts
?>
Brand :F-Times,AFA,UTD
Product origin :Quanzhou Fujian China
Delivery time :30 days
Supply capacity :20000pcs
40Cr heat treatment+intermediate frequency processingto ensure the hardness and tension of the bolt.
A wide range of track shoe bolts, track roller bolts, sprocket bolts etc., to meets the needs of most chassis armor and bucket parts.
| | |
| --- | --- |
| Brand Name | F-Times,AFA,UTD |
| Products Type | Track Roller Bolt |
| Place of Production | Quanzhou Fujian China |
| Use | Excavator, Bulldozer, ect |
| Technology | Forging Casting/Smooth Finish |
| Feature | Durable, Strong |
| Material | 45#,40Cr, 20CrMnTi |
| Color | Commonly use color, Customized |
| MOQ | 10pcs |
| Package | Customized |
| Shipment | FOB |
What to do if the track bolt is broken
  1. First remove the sludge on the broken surface of the broken track bolt with the center. Kill the center of the section and then use a drill with a diameter of 6-8 mm to drill a hole in the center of the section. Note that the hole must be drilled through. After drilling the hole, remove the small drill bit and replace it with a 16 mm diameter drill bit. Continue to enlarge and drill through the hole of the broken track bolt.
2. Take a welding rod with a diameter of less than 3.2 mm and use a small and medium current to perform the surfacing welding from the inside to the outside of the drilling of the broken track bolts. Take half of the entire length of the track bolts. Too long to avoid burning through the outer wall of the broken crawler bolts. After surfacing to the upper end of the broken crawler bolts, we will continue to overlay one cylinder with a diameter of 14-16 mm and a height of 8-10 mm.
  3. After surfacing, hammer the end face with a hammer to make the broken track bolt vibrate along its axial direction. Due to the heat generated by the previous arc and the subsequent cooling plus the vibration at this time, the broken track bolt and the body will be broken. Looseness occurs between the threads.
  4. Careful observation. When it is found that a small amount of rust leaks from the fracture after striking, you can take the M18 nut on the surfacing stigma and weld the two together.
  5. After the welding is slightly cool, use a plum wrench on the nut to twist it back and forth, or twist it back and forth while hitting the end face of the nut with a small hammer to remove the broken track bolt.
  6. After removing the broken track bolts, use a suitable wire hammer to process the wire fasteners in the machine frame to remove rust and other debris in the holes.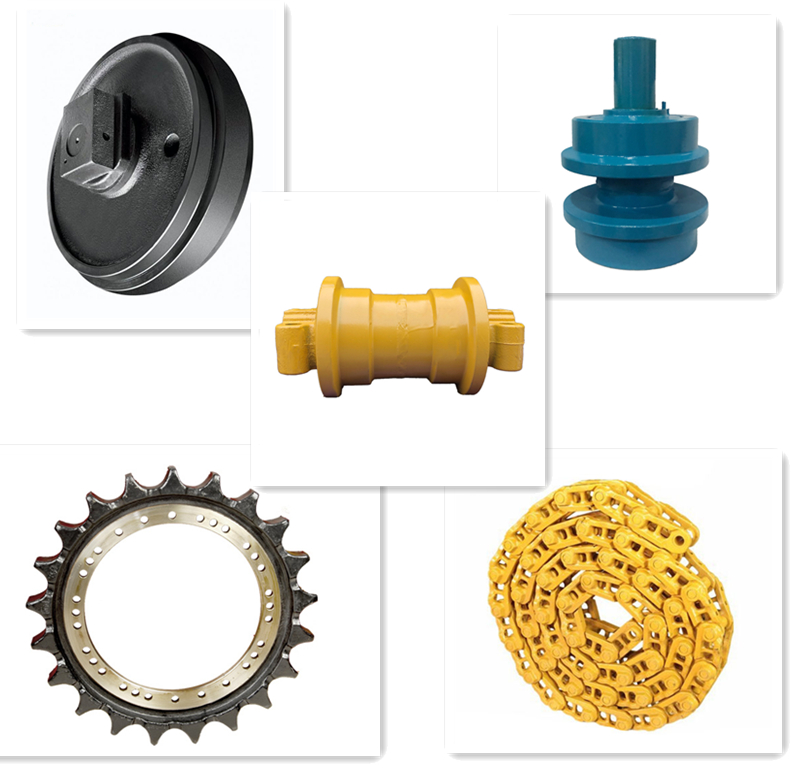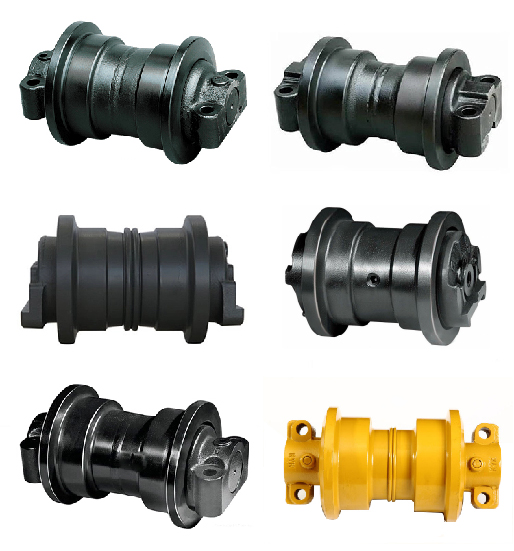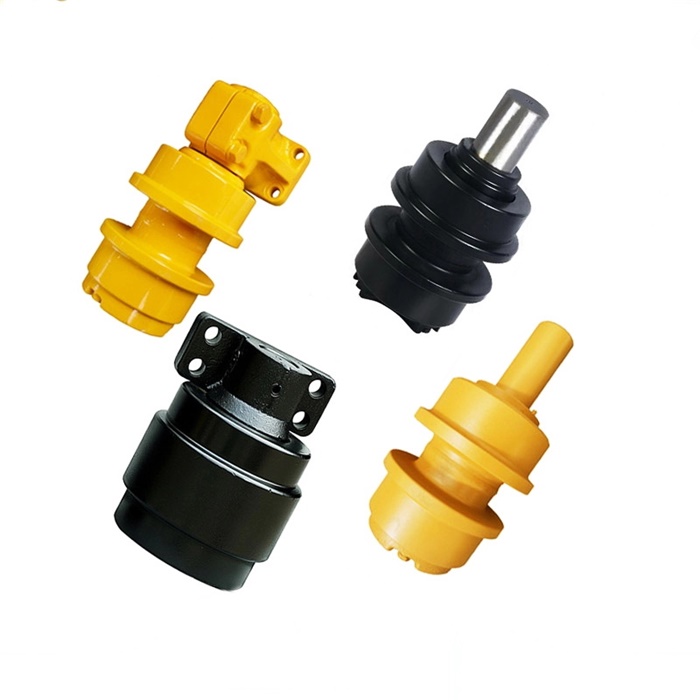 Get the latest price? We'll respond as soon as possible(within 12 hours)