20x50 Size Track Bolt For Excavator Sprocket Parts
20x50 Size Track Bolt For Excavator Sprocket Parts
?>
Brand :F-Times,AFA,UTD
Product origin :Quanzhou Fujian China
Delivery time :30 days
Supply capacity :20000pcs
Track bolts are a type of fastener consisting of a head and a screw (a cylinder with external threads). They need to cooperate with a nut to fasten two parts with through holes. This type of connection is called a bolted connection. If the nut is unscrewed from the bolt, the two parts can be separated, so the bolt connection is a detachable connection.
| | |
| --- | --- |
| Brand Name | F-Times,AFA,UTD |
| Products Type | Track Bolt |
| Place of Production | Quanzhou Fujian China |
| Use | Excavator, Bulldozer, ect |
| Technology | Forging Casting/Smooth Finish |
| Feature | Durable, Strong |
| Material | 45#,40Cr, 20CrMnTi |
| Color | Commonly use color, Customized |
| MOQ | 10pcs |
| Package | Customized |
| Shipment | FOB |
The surface treatment of track bolts has the following functions: anti-rust, and beautiful. The appearance of track bolts is not beautiful. The second is easy to rust. No customer wants it. Of course, this is for some bolts, and it is also stainless steel. Not processed.
Crawler bolts generally require surface treatment. There are many types of bolt surface treatments. Generally, plating, blackening, oxidation, phosphating, and non-electrolytic zinc sheet coating are commonly used. However, electroplated fasteners occupy a large proportion in the actual use of fasteners. However, for threaded fasteners, not only a certain degree of corrosion resistance is required in use, but also the interchangeability of the threads must be ensured, which can also be referred to as the spinability. In order to meet the requirements of both anti-corrosion and interchangeability of thread fasteners in use at the same time, it is necessary to develop special plating standards.
There are three common methods for surface treatment of track bolts:
1. Galvanized
Electro-galvanizing is the most commonly used surface treatment method for screw fasteners. It not only has a low cost, but also has a beautiful appearance after being galvanized. It can be electroplated into black and military green.
2. Phosphate surface of screw fasteners
The surface fasteners of screw fasteners are cheaper than zinc plating, but the corrosion resistance is worse than zinc plating. After screwing, screw fasteners should be oiled, because the corrosion resistance and oil coating properties are many Big relationship.
Most of the screw fasteners used in the industry are mostly phosphating and oiling, because it has better consistent performance of torque and pretension. When assembling parts, it is guaranteed to meet the expected tightening requirements at the time of design, so it is used more in industrial construction.
3. Oxidation (blackening)
Blackening and oiling of screw fasteners is a common coating for industrial fasteners. Because it is cheap, it is cheaper than all surface treatments. And it looks good before the oil runs out, but the blackened surface treatment basically has no anti-rust ability, so it will rust quickly without oil, even in the state of oil, its salt spray test is only Can reach 3-5 hours.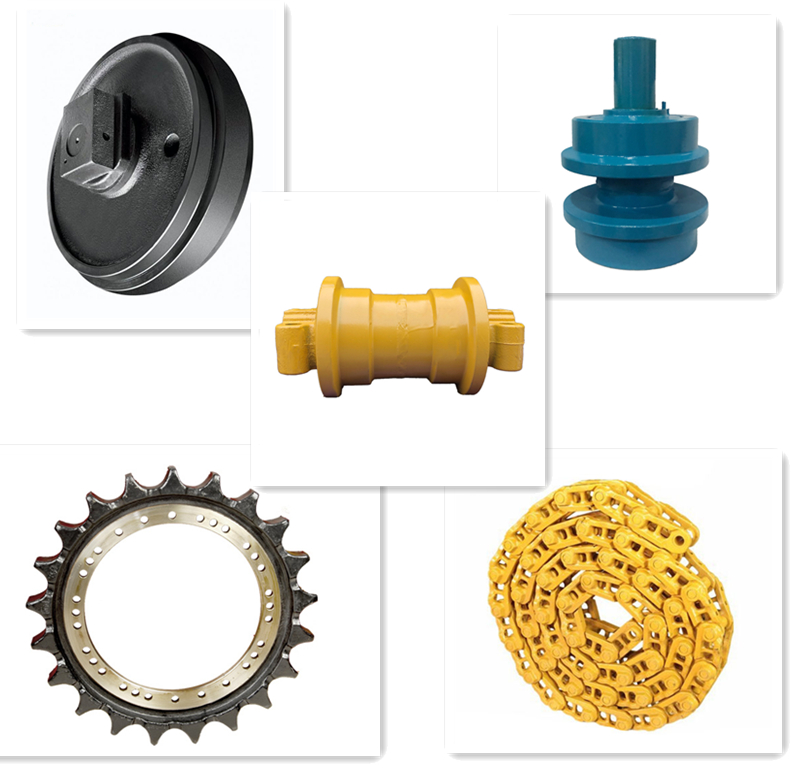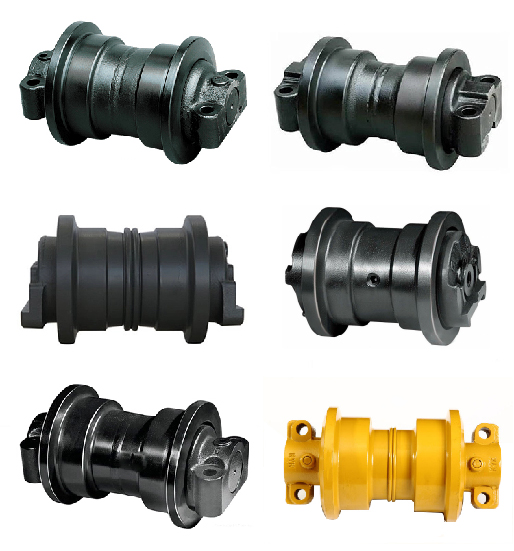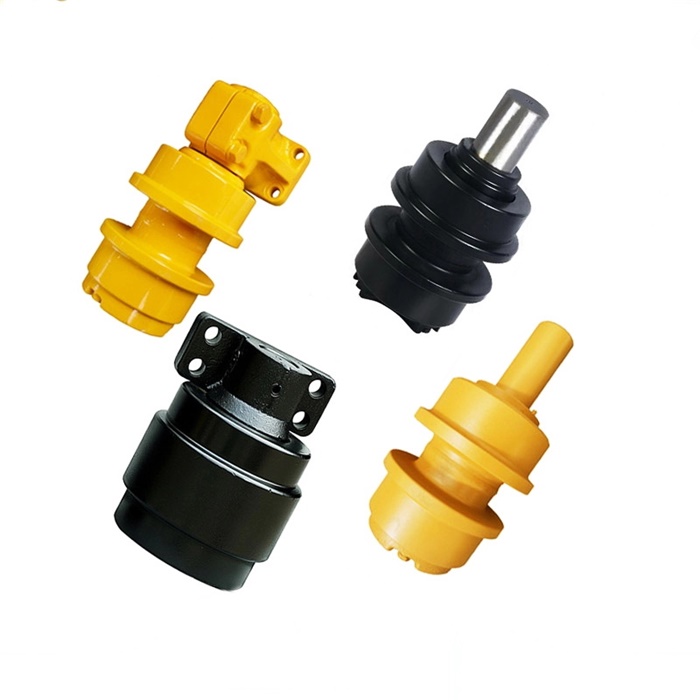 Track roller
Get the latest price? We'll respond as soon as possible(within 12 hours)