20x57 Size Track Bolt For Excavator Track Shoe Parts
20x57 Size Track Bolt For Excavator Track Shoe Parts
?>
Brand :F-Times,AFA,UTD
Product origin :Quanzhou Fujian China
Delivery time :30 days
Supply capacity :20000pcs
40Cr heat treatment+intermediate frequency processingto ensure the hardness and tension of the bolt.
A wide range of track shoe bolts, track roller bolts, sprocket bolts etc., to meets the needs of most chassis armor and bucket parts.
| | |
| --- | --- |
| Brand Name | F-Times,AFA,UTD |
| Products Type | Track Shoes Bolt |
| Place of Production | Quanzhou Fujian China |
| Use | Excavator, Bulldozer, ect |
| Technology | Forging Casting/Smooth Finish |
| Feature | Durable, Strong |
| Material | 45#,40Cr, 20CrMnTi |
| Color | Commonly use color, Customized |
| MOQ | 10pcs |
| Package | Customized |
| Shipment | FOB |
Track Bolt Maintenance Precautions
First. Pollution during rinsing
The track bolts need to be cleaned with silicate cleaner after quenching, and then rinsed, so be very careful when rinsing to prevent residues.
Second, Track bolts are stacked unreasonably
The track bolts will show signs of discoloration after tempering, and there may be oily residue after soaking in ether, indicating that the surface of the track bolts is not clean. The analysis showed that the track bolts were piled unreasonably when heated, resulting in a slight oxidation of the track bolts in the quenching oil.
Third, surface residue
There are white residues on the high-strength screws, which are analyzed by instruments and confirmed to be phosphides. This reaction occurred because the acid washer was not cleaned and the rinsing tank was not thoroughly checked.
Fourth, alkali burns
High-strength screw quenching waste heat blackening has a uniform, flat oil black outer surface. Tested to be caused by alkali burns. Therefore, the steel track bolts in the quenching oil can not remove the surface alkaline substances, so that the surface burns at high temperatures, and aggravate the injury during tempering. It is recommended that the track bolts be thoroughly washed and rinsed before heat treatment to completely remove alkaline residues that cause burns to fasteners.
Fifth. Improper rinsing
For large size track bolts, polymer aqueous solutions are often used for quenching. Before quenching, they are washed and rinsed with an alkaline cleaner. After quenching, the fasteners have rusted on the inside. Therefore, the rinsing water should be exchanged frequently to ensure that the track bolts will not rust during rinsing.
Sixth. Excessive corrosion
High-strength track bolts often see some black streaks. This black streak is a contamination of the surface residue. It is a dried quenching oil. It is the evolution of gaseous materials during the quenching process. Because the quenching oil is too old, it is recommended to add new oil.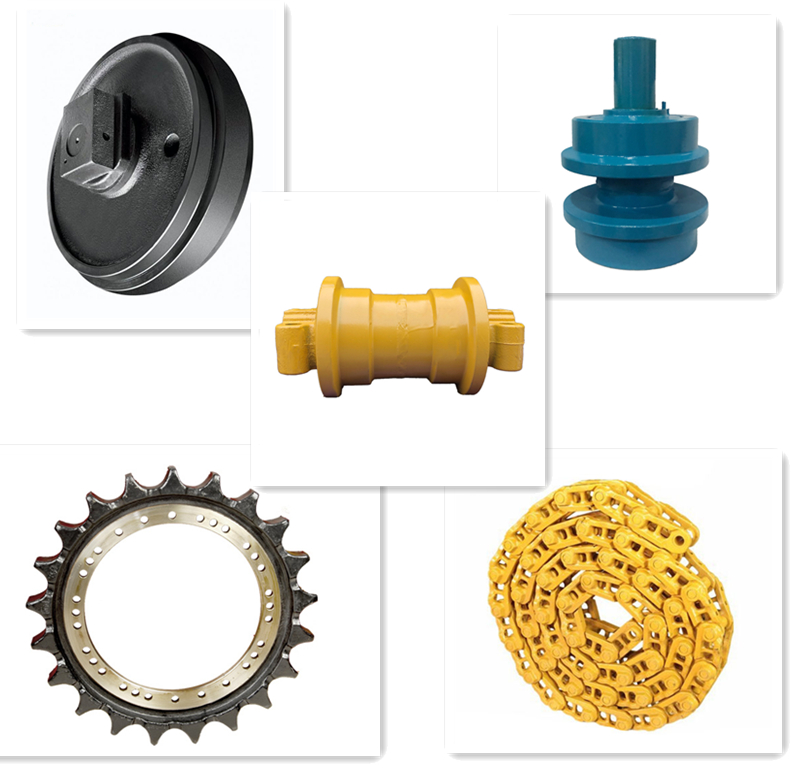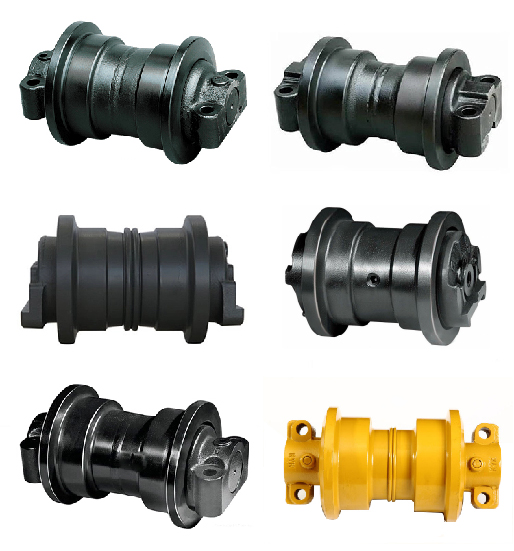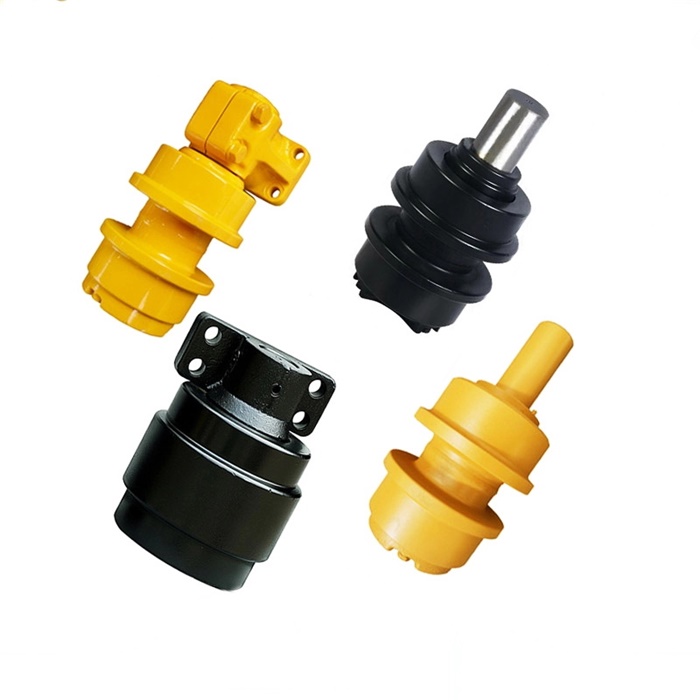 Get the latest price? We'll respond as soon as possible(within 12 hours)