D65 Sprocket Parts For Bulldozer Undercarriage
?>
Brand :F-Times,AFA,UDT
Product origin :Quanzhou Fujian China
Delivery time :30days
Supply capacity :20000pcs
After the standard heat treatment of the drive wheel blank of our sprocket, the hardness of the substrate reaches above HB235, and the drive teeth are subjected to medium frequency induction hardening and low temperature tempering. The surface hardness can reach HRC48-54, and the hardening depth is higher than 5-10mm (HRC45). It not only provides accurate power under harsh working conditions, but also has excellent wear resistance and has the effect of extending product life and reducing customer costs.
Can the sprocket break a tooth and continue to rotate?
Sprockets that mesh normally, and sprocket wheels that participate in torque transmission at the same time have more than one tooth, at least one tooth.
So we can make an affirmative answer to the question of the subject, that is, even if a tooth is broken, the sprocket can still transmit the torque temporarily.
Although the sprocket has broken a tooth, it is not so "clean", and there are still some residual parts at the root of the tooth. At this time, the broken tooth is still participating in torque transmission, and it is only partly involved. At the same time, the tooth connected to it Will bear greater torque, if this torque is within the tolerance of the tooth pressure, then the transmission of the sprocket is still effective, but its service life will definitely be greatly reduced.
The broken tooth has a root-type crack, and the tooth connected to it also breaks to the point where it does not intersect with the top circle of the meshing sprocket. At this time, the transmission of the sprocket officially fails, and the torque cannot be transmitted at all.
When the sprocket is used for this, basically the two meshing sprocket will be discarded, that is, if you want to replace it, you have to replace a pair of sprocket.
So from the perspective of cost, if you find that the sprocket is broken, you must decisively replace the sprocket. This is the operation that minimizes the cost. Otherwise, if you will use it, the exchange will be Bigger costs.
At the same time, unstable torque transmission also brings the following effects:
  1. Constant impact will affect the accuracy and life of the sprocket shaft, such as cutting flat keys, breaking keyways, etc .;
  2. constant impact will affect the service life and stability of the sprocket bearing force bearing;
  3.Unstable torque transmission will bring unreliable factors to the operation of the entire equipment and affect the normal operation of the equipment;
  In summary, it is best to solve the problem in the bud state, and the most economical way to maintain it. Don't be lucky.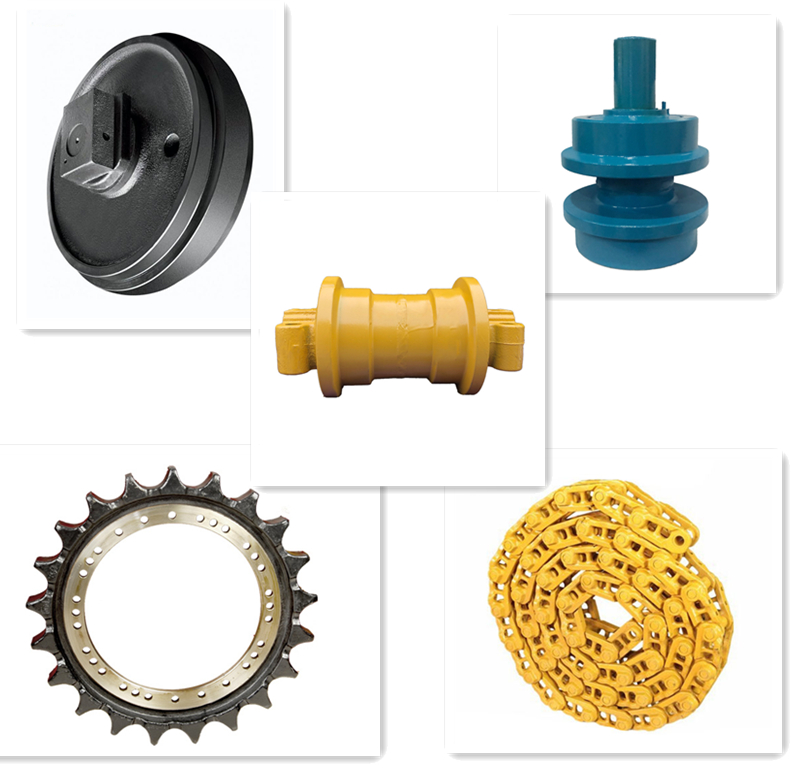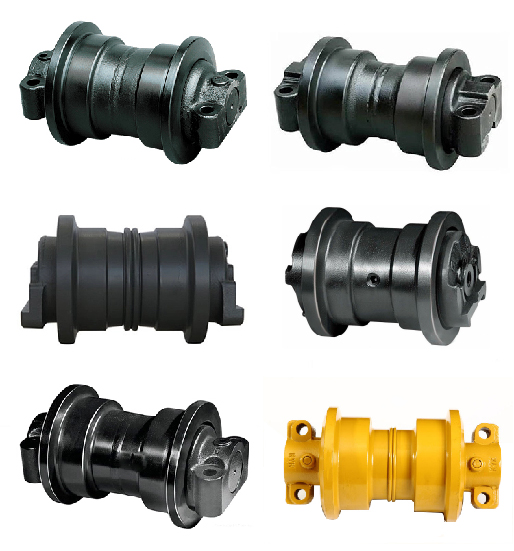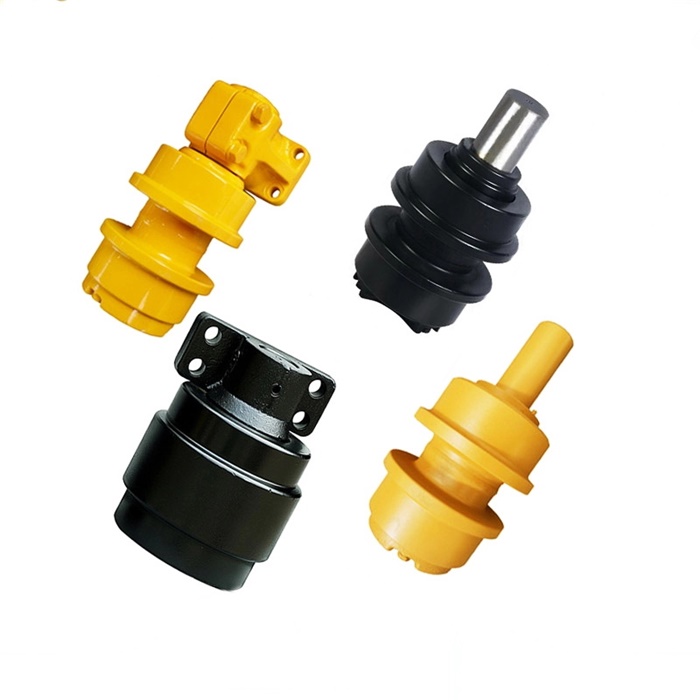 Track roller
Get the latest price? We'll respond as soon as possible(within 12 hours)