>
>
>
EX200 Tension Cylinder Assy Parts For HITACHI Excavator
EX200 Tension Cylinder Assy Parts For HITACHI Excavator
?>
Brand :F-Times,AFA,UTD
Product origin :Quanzhou,Fujian,China
Delivery time :30days
Supply capacity :20000pcs
Tension cylinders are widely used in the fields of large-scale machinery and equipment for electric power, metallurgy, iron and steel mining, shipbuilding, petrochemicals, railways and bridges. Such as: excavator, bulldozer.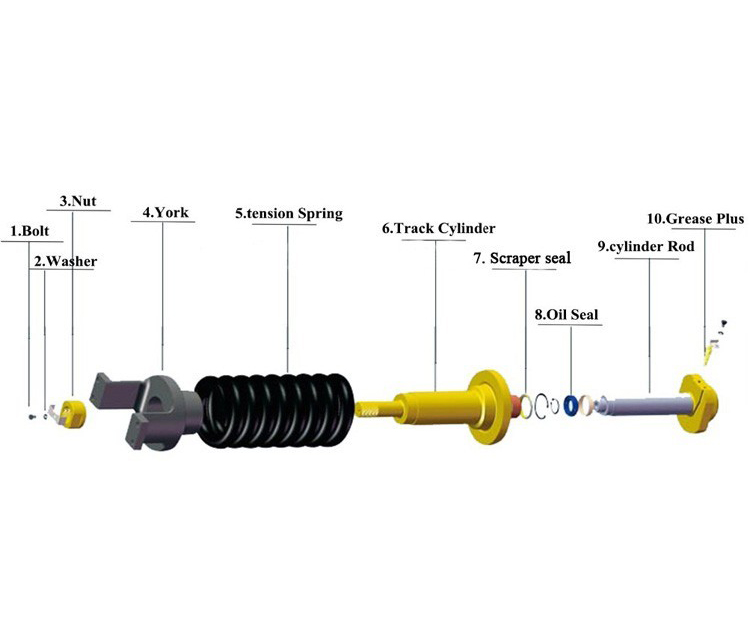 Maintenance of excavator track tension cylinder
Many people think that the track is suitable for tightening, and the tensioning cylinder does not need maintenance. In fact, this is a wrong view. We all know that the rotary excavator will retract the cylinder when the cylinder body such as the boom mast cylinder and pusher cylinder is working. The cylinder is lubricated and maintained by hydraulic oil, but the cylinder body of the tightening cylinder usually does not have such a large degree of expansion and contraction, but only a short amount of compressed expansion. This will cause the front end of the cylinder body to always be exposed to air dust and even muddy water. Without maintenance, the surface of the cylinder block of the tensioning cylinder is easily corroded and the surface coating is damaged.
In fact, the maintenance of the tensioning cylinder is very simple. We first loosen the one-way valve on the oil nozzle of the cylinder to discharge the cylinder barrel butter, and the cylinder is retracted, and then tighten the one-way valve of the grease nozzle to check whether the surface of the cylinder is abnormal. Applying butter, the maintenance of the tensioning cylinder is completed.
The common failure of the tensioning cylinder of the rotary excavator is that the new butter cannot be penetrated, and the old butter cannot be put out. This situation is mostly caused by the blockage of the cylinder body of the tensioning cylinder and the oil seal of the cylinder head, resulting in the cylinder being unable to move. In this case, you can use a jack to eject the cylinder. If you cannot eject it, you can only replace it with a new tension cylinder.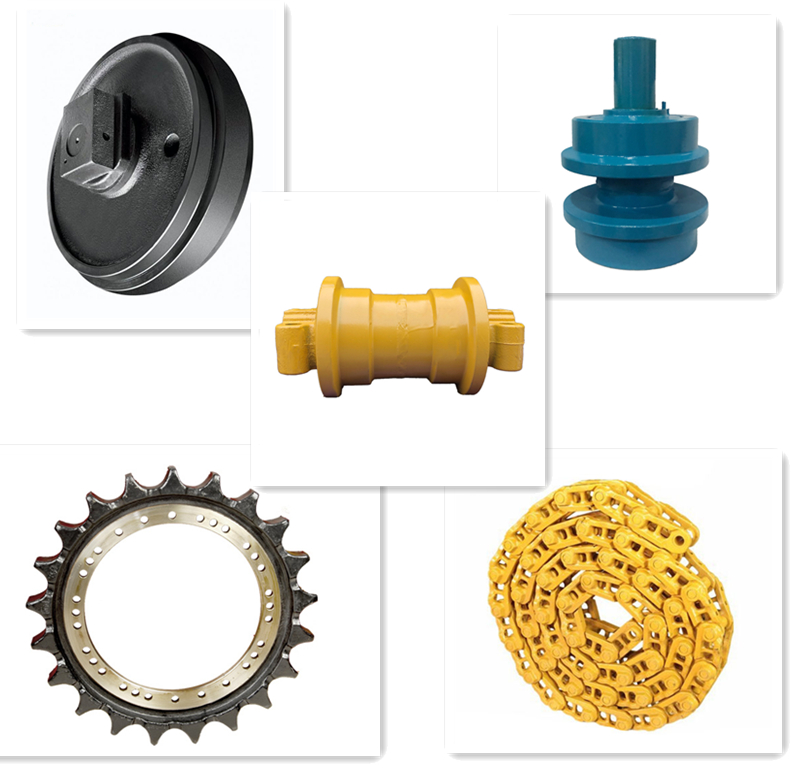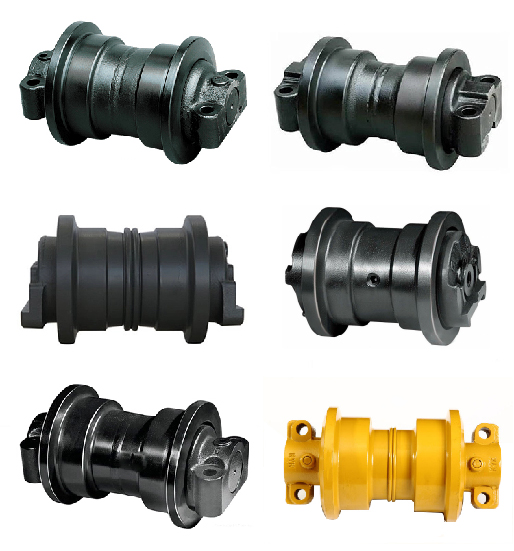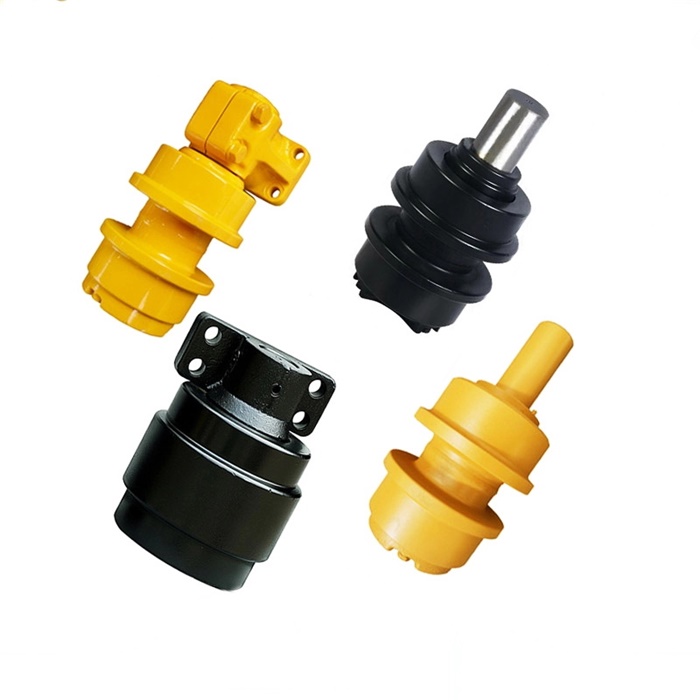 Our advantage
1. Quality assurance, installed quality.
2. Price advantage: bulk purchase + independent production make our products have great competitiveness in terms of price. When you choose our products, you choose a larger profit space.
3. Delivery speed: All online sales products have a large inventory to ensure the same day delivery.
4. After-sales service: Except for special instructions, all parts of the product enjoy warranty. During the product warranty period, due to product quality problems, we will all exchange or return.
Get the latest price? We'll respond as soon as possible(within 12 hours)