>
>
>
EX200 Tension Cylinder Parts For HITACHI Excavator
EX200 Tension Cylinder Parts For HITACHI Excavator
?>
Brand :F-Times,AFA,UTD
Product origin :Quanzhou,Fujian,China
Delivery time :30days
Supply capacity :20000pcs
After standard heat treatment of its blank, the medium-frequency induction hardening and low-temperature tempering can achieve a surface hardness of HRC52-58 and a hardening depth of 8-12 mm. It not only provides accurate power under demanding working conditions, but also has excellent wear resistance and has the effect of extending product life and reducing customer costs.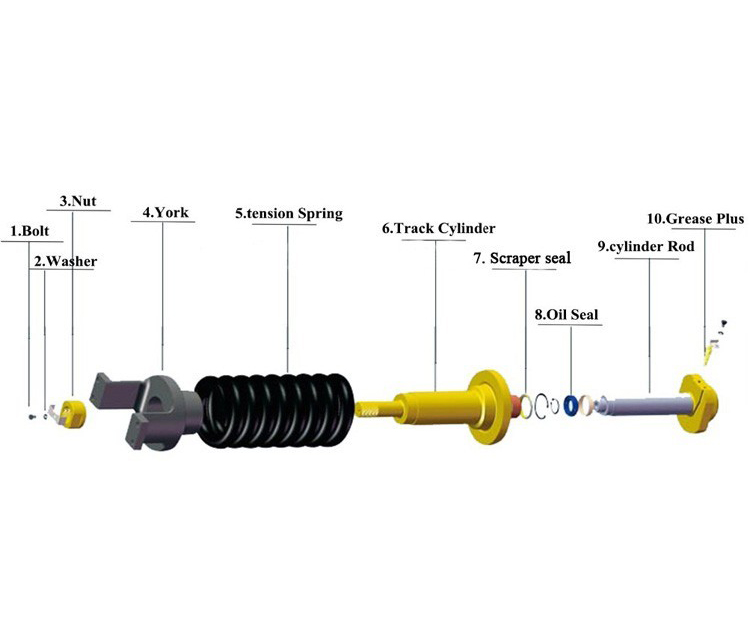 How to properly store the tension cylinder:
1. It should be parked in a dry room. People who have to stop outside should choose a flat floor and lay a wooden board. Cover it with a rag after parking.
2. Before long-term storage, it is necessary to maintain the tension cylinder, repair the damaged parts, and thoroughly clean it to maintain a good technical condition.
3. The arrangement and arrangement of the stopping airport should ensure that the entry and exit of any one cylinder is not affected by other cylinders.
4. The fuel control lever of the tension cylinder should be set to the idle position, and each control lever should be set to the neutral position.
5. Anti-rust treatment.
① Before storage, the size of the rust-proof paint on the outer surface should be determined according to the size of the peeling off area of the paint.
② The working device of the tension cylinder of the project, such as the screed of the paver, the bucket of the loader, the scraper of the grader, etc., the anti-rust method for bare metal parts is to apply butter.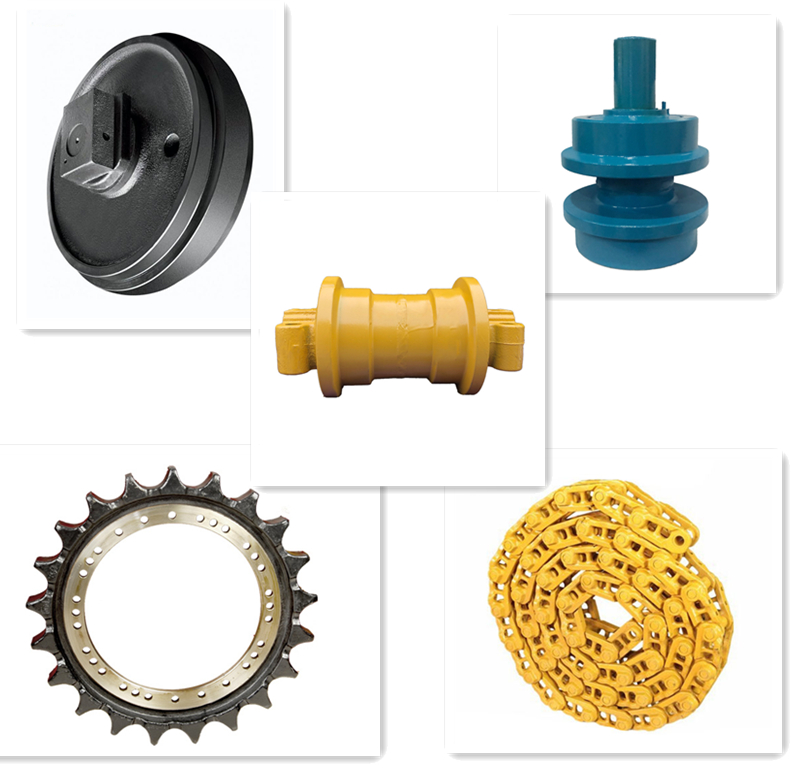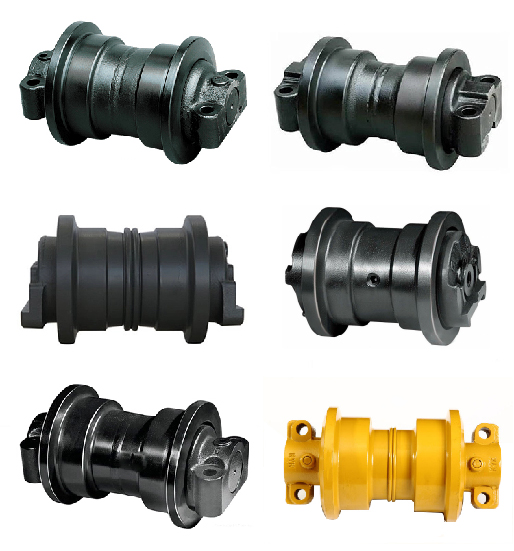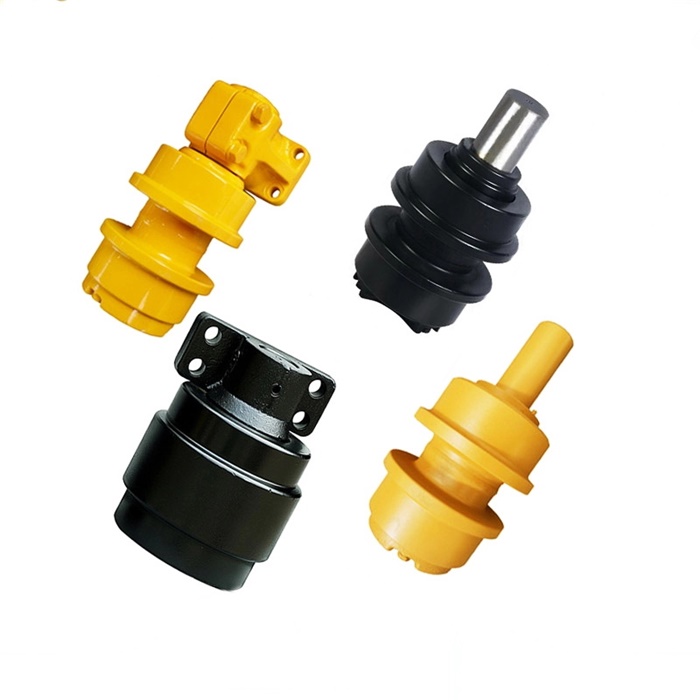 Get the latest price? We'll respond as soon as possible(within 12 hours)