Excavator Undercarriage Parts EX100 EX120 Sprocket For HITACHI
?>
Brand :F-Times,AFA,UDT
Product origin :Quanzhou Fujian China
Delivery time :30days
Supply capacity :20000pcs
After the standard heat treatment of the drive wheel blank of our sprocket, the hardness of the substrate reaches above HB235, and the drive teeth are subjected to medium frequency induction hardening and low temperature tempering. The surface hardness can reach HRC48-54, and the hardening depth is higher than 5-10mm (HRC45). It not only provides accurate power under harsh working conditions, but also has excellent wear resistance and has the effect of extending product life and reducing customer costs.
Method for reducing sprocket transmission noise
1. Improve the sprocket lubrication method
To reduce noise in sprocket lubrication, we should not just start with the choice of lubricant. It should also innovate the method of sprocket lubrication, while saving lubricant use, improving the efficiency of sprocket use and reducing noise. Although research shows that centrifugal lubrication method is one of the effective methods that can effectively reduce the sprocket noise. That is, the sprocket box is inspected within the specified time range, and the sprocket with severe damage and quality degradation is replaced in time. Based on this, a small hole is drilled at the bottom end of the sprocket, and the characteristics of centrifugal force are used to perform lubricant through the small hole The injection work also eliminates used lubricant waste. In this way, effective friction between the sprocket wheels can be effectively avoided, and the transmission noise of the sprocket wheels due to poor lubrication effect can be avoided.
2.Sprocket tooth profile correction method
Due to the tooth profile error, the tooth top of the sprocket meshes, resulting in poor meshing accuracy. In order to improve the meshing accuracy, we use the tooth profile correction method to reduce the noise of the sprocket. First, we apply powder to the teeth to perform the meshing study, and then use assorted to correct the meshing points of the sprocket, so that the meshing points of the sprocket are distributed as close to the indexing circle as possible to improve the meshing accuracy of the sprocket. After the sprocket is carefully installed, the transmission precision of the sprocket is significantly improved, and the purpose of eliminating noise is achieved.
In addition, the diagonal sprocket transmission is smooth, the meshing impact is small, and the resonance phenomenon is not easy to occur. So changing from straight sprocket drive to oblique sprocket drive is also an important method to solve the sprocket drive noise.
From the point of view of sprocket design, as long as the sprocket generates vibration during operation, it will form sound waves and then generate noise. The noise brought by the sprocket drive not only affects the working environment, but also affects the production accuracy of some precision parts. Take effective measures to reduce noise according to specific problems.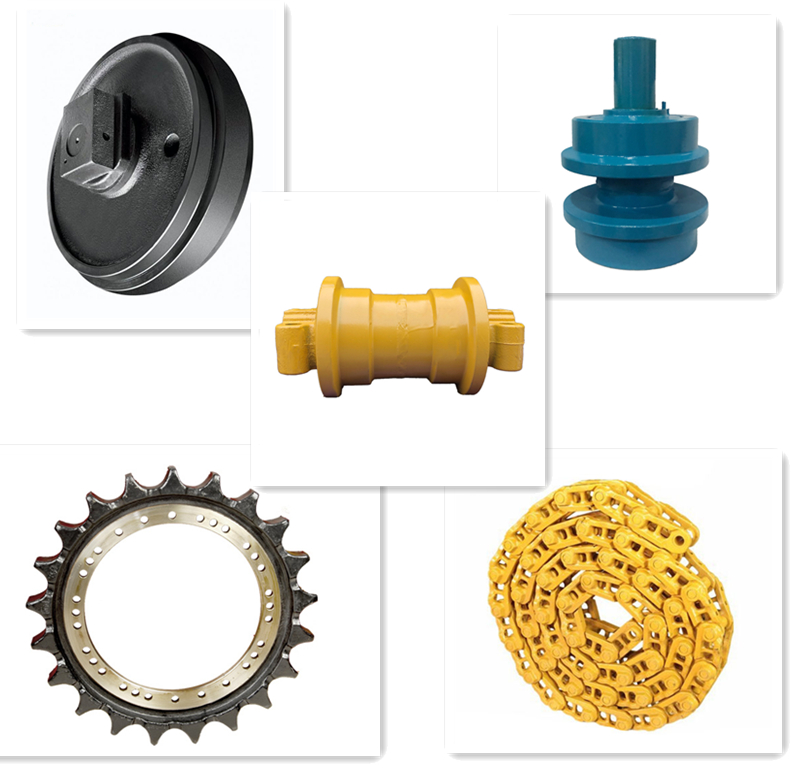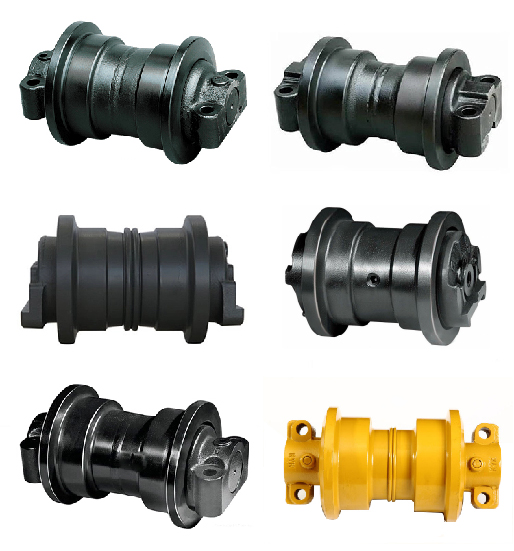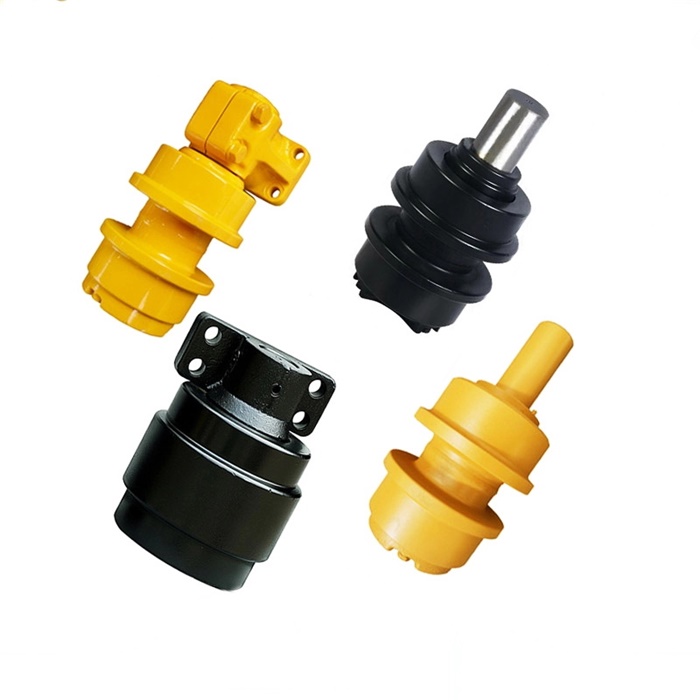 Get the latest price? We'll respond as soon as possible(within 12 hours)