Excavator Undercarriage Parts EX200 Sprocket For HITACHI
?>
Brand :F-Times,AFA,UDT
Product origin :Quanzhou Fujian China
Delivery time :30days
Supply capacity :20000pcs
The key to excavator sprocket manufacturing is the setting of the sprocket processing technology. According to the different uses of the sprocket, different processing techniques are used in production to control the gear's load carrying capacity, accuracy level and service life. The quality of the sprocket of the excavator directly affects the noise, stability and service life of the equipment.
Excavator sprocket blank preparation
The preparation of blanks, especially important gears, is generally done by forging billets, because forging can eliminate defects such as looseness in the as-cast state generated by metal raw materials during smelting, and optimize the microstructure. At the same time, the mechanical properties of forgings are generally better than those of non-forged blanks because of the integrity of the metal streamlines. Die forging can also save material consumption and greatly improve material utilization. In recent years, wedge rolling technology has been widely promoted in shaft processing. This technology is especially suitable for relatively complicated stepped shaft blank making. It not only has high accuracy, small post-processing allowance, but also high production efficiency.
Normalizing treatment of sprocket of excavator
The purpose of this process is to obtain hardness suitable for subsequent sprocket cutting and to prepare the structure for the final heat treatment to effectively reduce heat treatment deformation. The material of the gear steel used is usually 20CrMnTi. The general normalization is relatively affected by personnel, equipment and the environment. In the heat treatment process, if the treatment is improper, it will make it difficult to control the cooling rate and uniformity of the workpiece, resulting in hardness dispersion. Large, non-uniform metallographic structure directly affects metal cutting and final heat treatment, making the thermal deformation large and irregular, and the quality of parts cannot be controlled. To this end, an isothermal normalizing process is used. Practice has proved that the use of isothermal normalizing has effectively changed the disadvantages of normalizing, and the product quality is stable and reliable.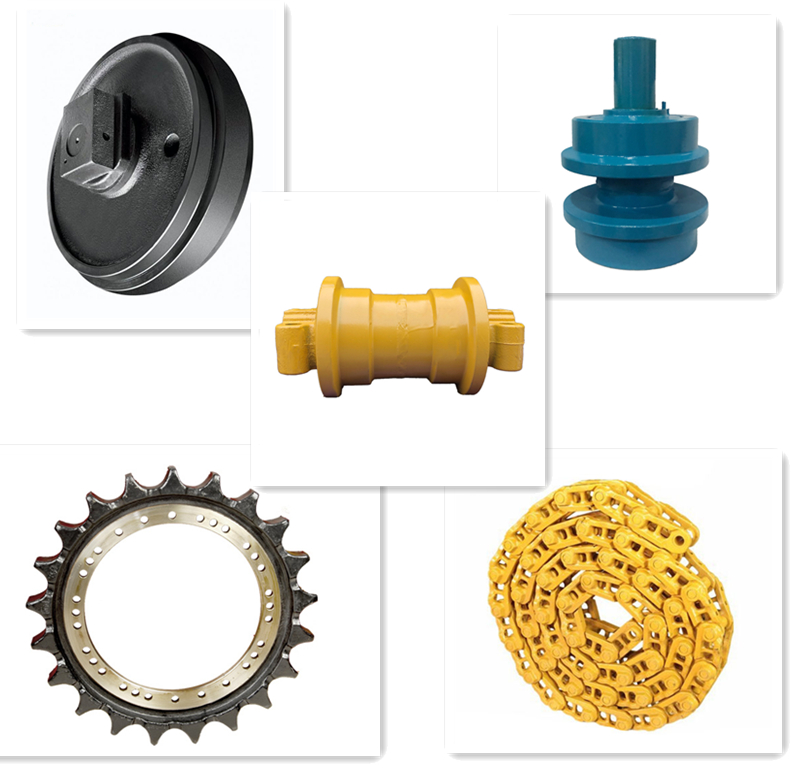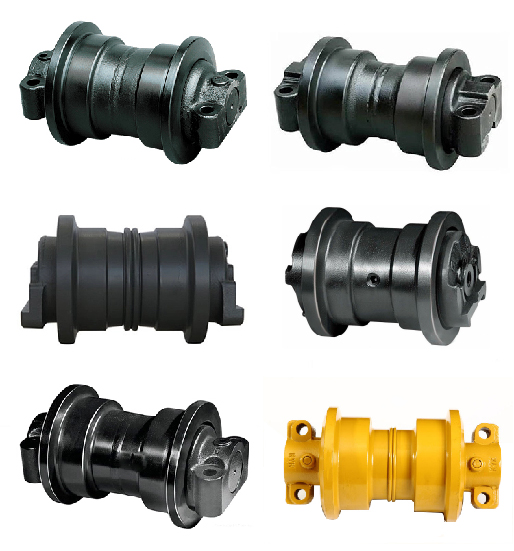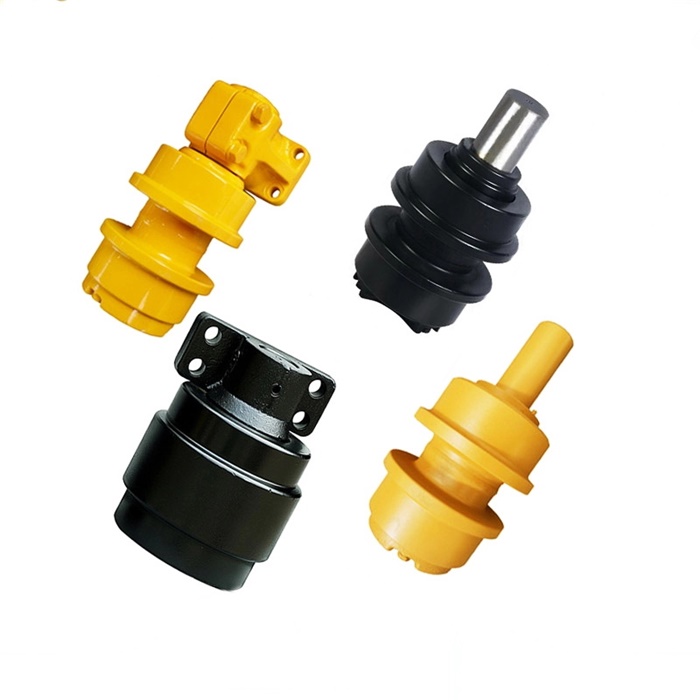 Excavator sprocket turning
In order to meet the positioning requirements of high-precision sprocket machining, all gear blanks are processed by CNC lathes, and mechanical clamping does not grind turning tools, which achieves the simultaneous completion of the processing of the hole diameter, end face and outer diameter under one clamping, which ensures The requirement of the perpendicularity of the inner hole and the end surface also ensures that the size of the large-scale tooth blank production is small. Thus, the accuracy of the tooth blank is improved, and the processing quality of the subsequent sprocket is ensured.
Get the latest price? We'll respond as soon as possible(within 12 hours)