>
>
>
Excavator Undercarriage Parts EX400 Track Roller For HITACHI
Excavator Undercarriage Parts EX400 Track Roller For HITACHI
?>
Brand :F-Times,AFA,UTD
Product origin :Quanzhou Fujian China
Delivery time :30days
Supply capacity :20000pcs
EX400 track rollers are used to support the weight of the excavator, while rolling on the track (rail link) or track plate of the track, it is also used to limit the track and prevent lateral slippage. When the excavator turned, the track wheels forced the tracks to slip on the ground.
EX400 track rollers are often in mud, water and dust, and withstand strong impacts, so it is required to have reliable seals and wear-resistant rims.
| | |
| --- | --- |
| Brand Name | F-Times,AFA,UTD |
| Products Type | Track Link |
| Place of Production | Quanzhou Fujian China |
| Use | Excavator, Bulldozer, ect |
| Technology | Forging Casting/Smooth Finish |
| Feature | Durable, Strong |
| Material | 35Mn |
| Color | Commonly use color, Customized |
| MOQ | 10pcs |
| Package | Customized |
| Shipment | FOB |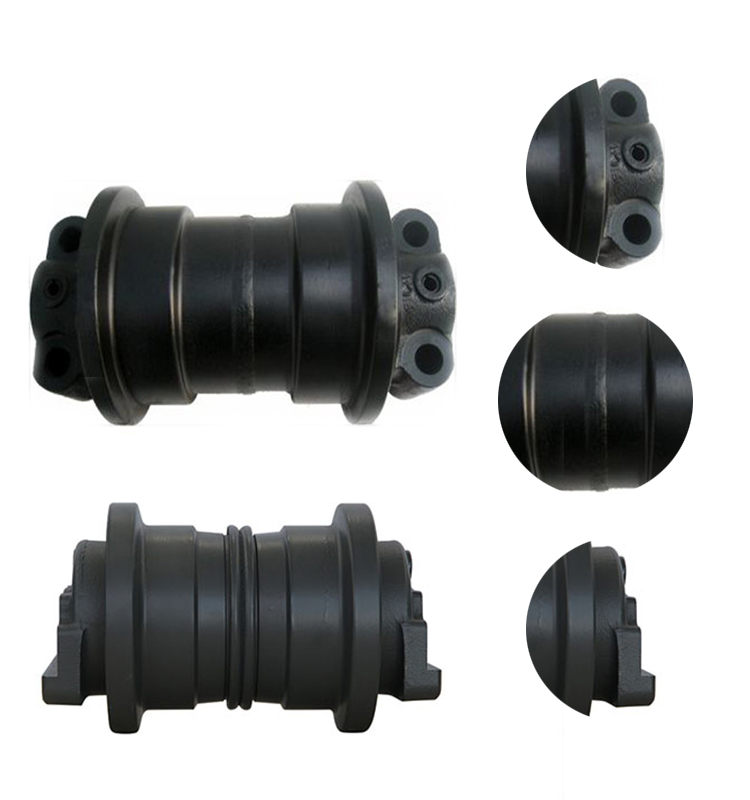 The function of the track roller is to transfer the weight of the locomotive to the ground and roll on the track. In order to prevent derailment, the track roller should also be able to prevent the track from causing lateral relative movement to it. Track rollers often work in muddy sand and sand, and withstand strong impacts, the working conditions are extremely harsh, and the wheel flange is easy to wear.
Requirements for track rollers:wear-resistant rims, reliable bearing seals, low rolling resistance, etc.
Common problems with track rollers
1. Wheel body wear. The reason for this is that the steel used is unqualified or the hardness of the material during heat treatment is low and the wear resistance is insufficient;
2. Oil leakage. The bearing wheel shaft is always rotating through the shaft sleeve, and the wheel body needs to be lubricated with oil, but if the sealing ring is not good, it is easy to cause oil leakage. In this way, the shaft and shaft sleeve are easily worn without lubrication Make the product unusable. The causes of oil leakage can be divided into the following types: unqualified floating oil seals; insufficient circularity of product sleeves;
3. The supporting shaft gloss is not enough; the gear oil does not meet the standard; the processing size tolerance and so on.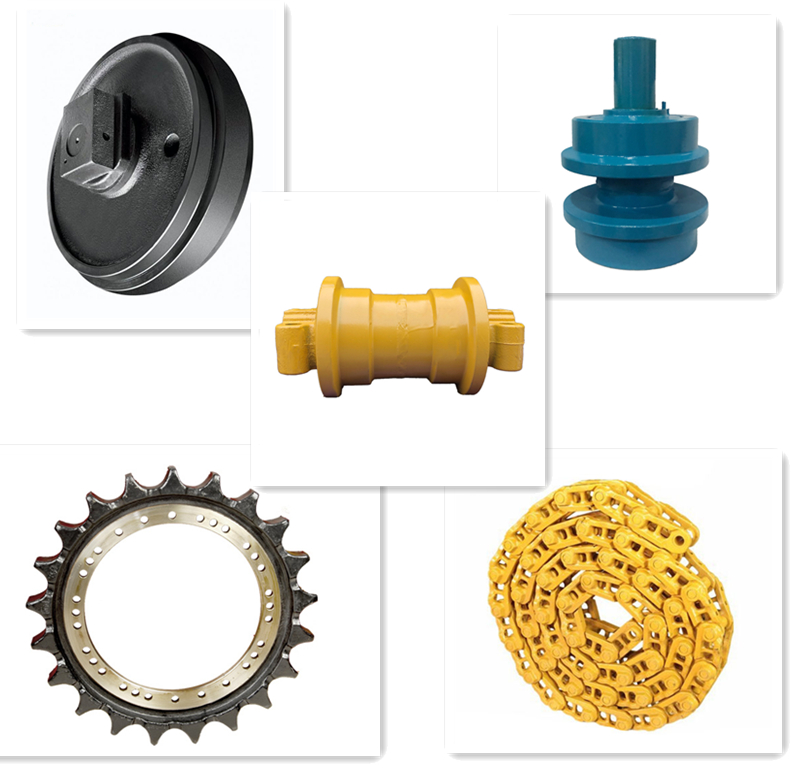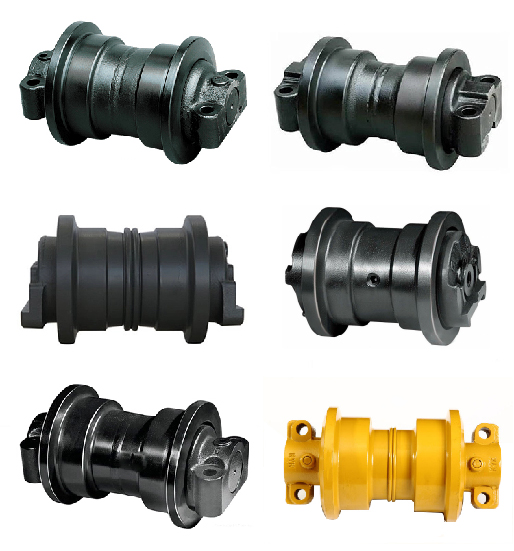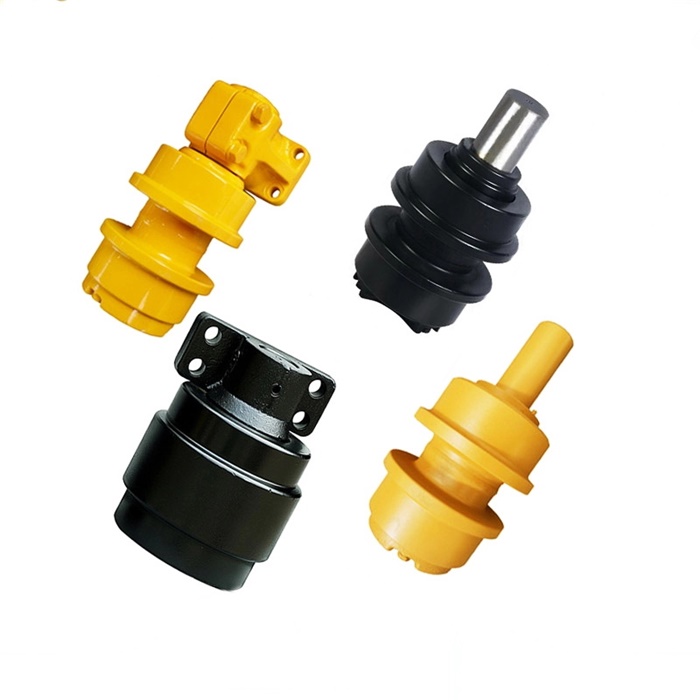 The transmission of track roller sprocket is an important component of mechanical equipment. It plays the role of transmitting power and reversing speed. There are various types of sprocket, including cylindrical sprocket, spiral sprocket, hyperbolic sprocket, etc. The operation mode is to produce and transport the set sprocket transmission line. According to production requirements, the transmission line can be linked end to end to form a complete closed transmission production line to achieve efficient production of the operation, improve work efficiency and save production costs.
Get the latest price? We'll respond as soon as possible(within 12 hours)