Excavator Undercarriage Parts PC100 Sprocket For KOBELCO
?>
Brand :F-Times,AFA,UDT
Product origin :Quanzhou Fujian China
Delivery time :30days
Supply capacity :20000pcs
After the standard heat treatment of the drive wheel blank of our sprocket, the hardness of the substrate reaches above HB235, and the drive teeth are subjected to medium frequency induction hardening and low temperature tempering. The surface hardness can reach HRC48-54, and the hardening depth is higher than 5-10mm (HRC45). It not only provides accurate power under harsh working conditions, but also has excellent wear resistance and has the effect of extending product life and reducing customer costs.
Measures to prevent noise when designing sprocket
1. Load
For the load is mainly the production weight of the sprocket, so when selecting the sprocket for the corresponding production product, the production weight that the product can withstand depends on the weight of the product. The wheels are properly replaced to avoid noise caused by the inability to bear the corresponding weight during the transmission of some sprocket wheels.
2. Frequency of vibration
The hesitation friction between some sprocket wheels is large and the speed is fast, which causes the vibration speed to be too fast, and then generates noise. In the design of the sprocket, attention should be paid to the speed of the sprocket, that is, the number of cycles it should run within a certain time range, rather than letting it rotate too quickly.
3. Sprocket friction
As mentioned above, if the friction between the sprocket wheels is too large and the vibration is too large, the corresponding noise will be very large. In order to reduce the friction between the sprocket wheels, you should choose a sprocket with a smooth appearance when choosing a sprocket. Remember that you cannot choose a sprocket with a rough surface and high friction. In addition, you can also inject lubricant into the sprocket to improve the chain Effective operation between wheels.
4. Bearing rotation
Not only the designer is required to design the sprocket bearing, but also the inspector's supervision of the number of sprocket bearings. It is required that the designer's guarantee period of the designed bearing can withstand the errors that should be able to be sustained in the sprocket transmission, and that the design sprocket may predict a design defect within a reasonable range.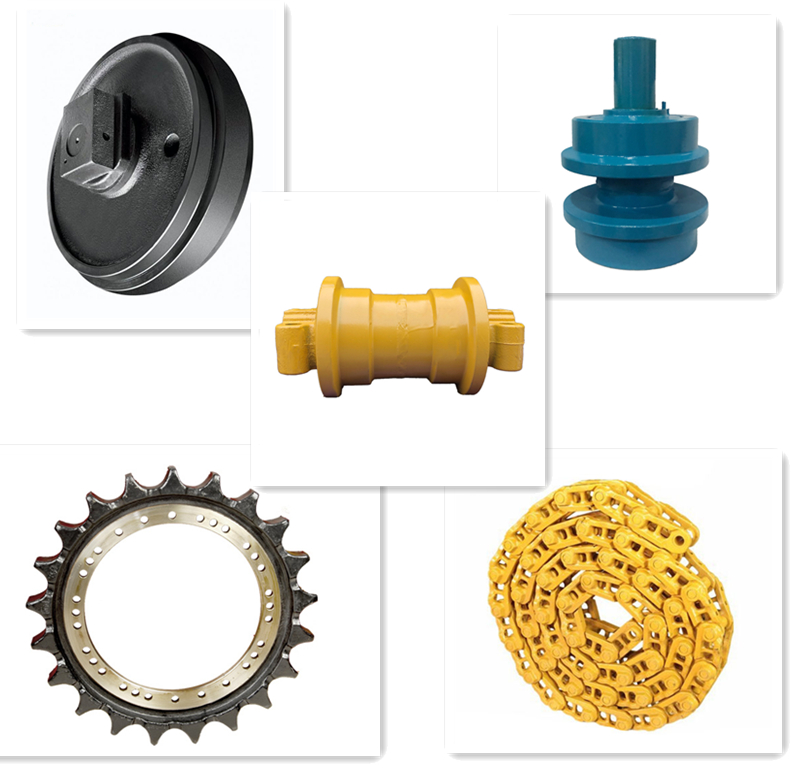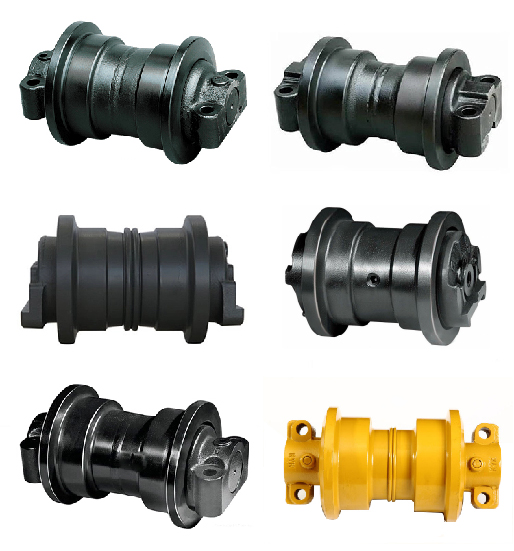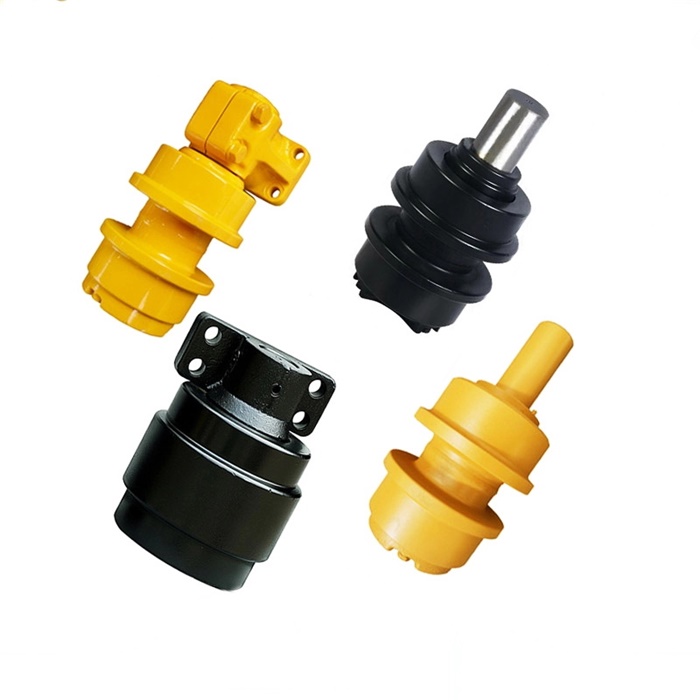 Track roller
Get the latest price? We'll respond as soon as possible(within 12 hours)