>
>
>
Excavator Undercarriage Parts PC400 Carrier Roller For KOMATSU
Excavator Undercarriage Parts PC400 Carrier Roller For KOMATSU
?>
Brand :F-Times,AFA,UTD
Product origin :Quanzhou Fujian China
Delivery time :30days
Supply capacity :20000pcs
The carrier roller is one of the important parts of the excavator. The drive wheel, guide wheel, and support wheel are collectively called four wheels. The main function of the carrier roller is to support the track upwards, so that the track has a certain degree of tension.
| | |
| --- | --- |
| Brand Name | F-Times,AFA,UTD |
| Products Type | Carrier roller |
| Place of Production | Quanzhou Fujian China |
| Use | Excavator, Bulldozer, ect |
| Technology | Forging Casting/Smooth Finish |
| Feature | Durable, Strong |
| Material | 40Mn, 50Mn |
| Color | Commonly use color, Customized |
| MOQ | 10pcs |
| Package | Customized |
| Shipment | FOB |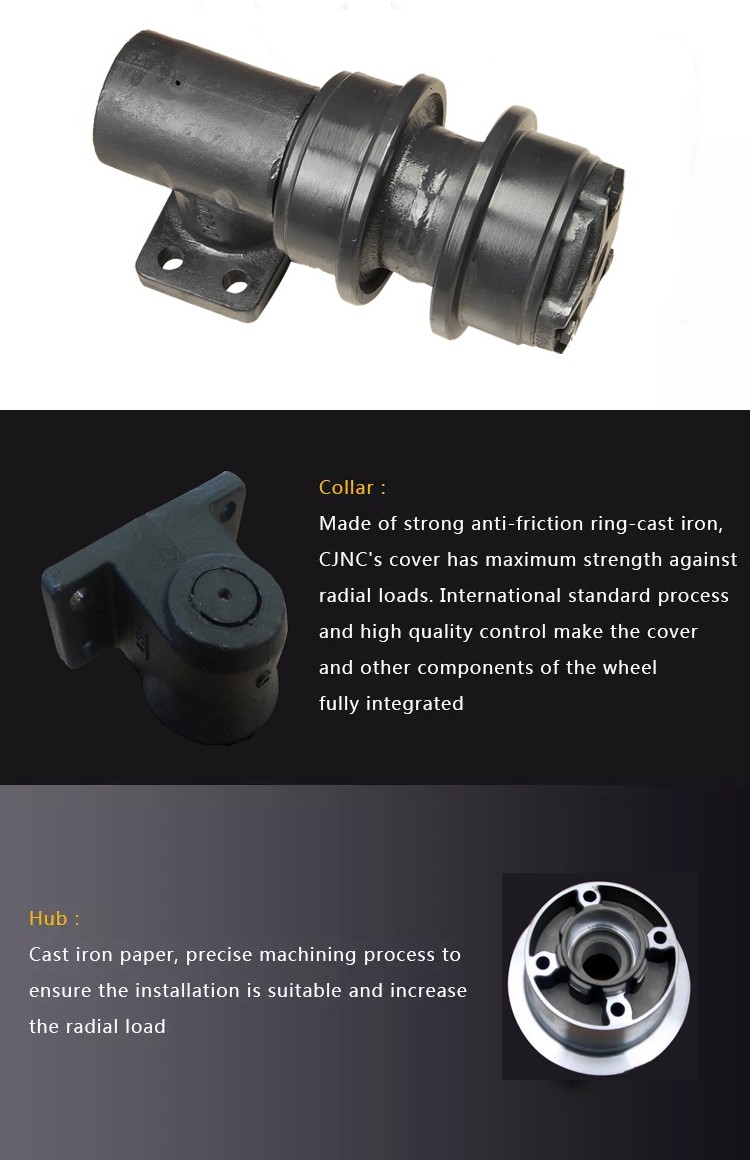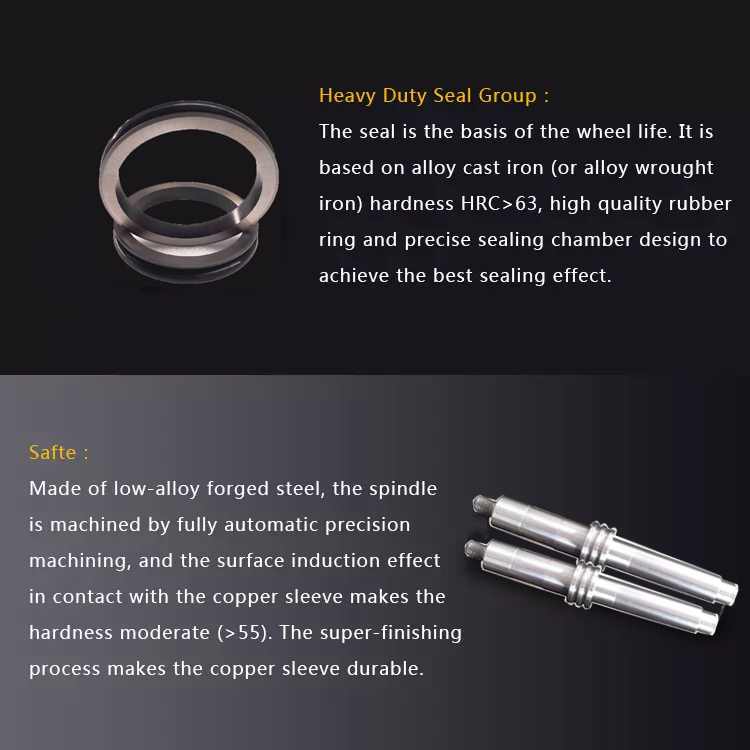 Carrier roller oil leakage (oil leakage) failure
  Fault analysis:
  1. When driving for a long time or a long distance, oil leakage may occur in the towline Carrier roller. This situation requires careful observation and confirmation.
  2. The towline wheel shaft wears out, and there will definitely be oil leakage if there is wear and tear. This is beyond doubt.
  3. The oil seal aging of the drag chain wheel is basically the common cause that everyone can understand is the oil seal aging, which is also the most common life.
  Troubleshooting
  1. remove the supporting wheel from the X frame support, open the outer end cover, separate the rotating wheel body from the internal stator;
  2. Remove the floating oil seal, and clean the corresponding positions of the wheel body and the stator with the floating oil seal, taking care not to bring a little oil stain;
  3. install a new floating oil seal, add butter, and reassemble the wheel body and the stator, and install the end cap;
  4. Put the repaired Carrier roller back on the frame, and make sure that there is no more oil leakage after running for about 5 minutes.
  Cause of issue
  After a detailed disassembly process, the cause of the failure is also very clear, which is caused by the damage of the floating oil seal inside the drag chain.
  This kind of problem is not accidental. Users drive the excavator for a long time, long distance or dust enters the oil seal, which will cause wear and tear.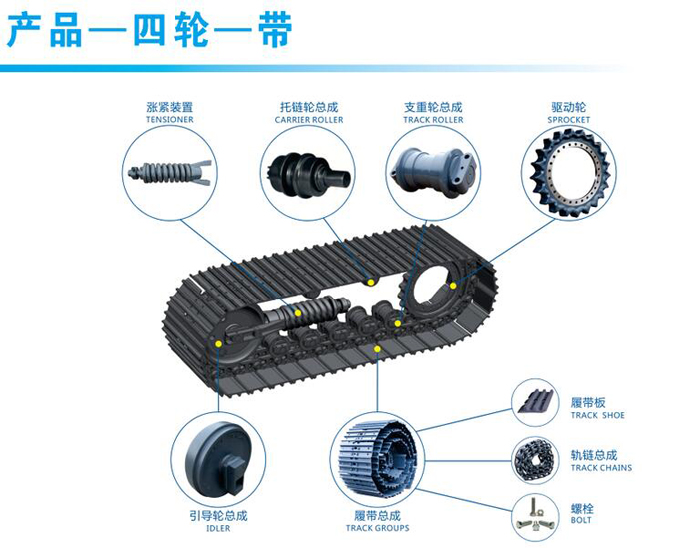 Get the latest price? We'll respond as soon as possible(within 12 hours)