Excavator Undercarriage Parts PC400 Sprocket For KOMATSU
?>
Brand :F-Times,AFA,UDT
Product origin :Quanzhou Fujian China
Delivery time :30days
Supply capacity :20000pcs
A sprocket is a type of wheel with cog-type buckle sprocket, which is used to mesh with a block with a precise pitch on a chain link or cable. PC400 sprocket is mainly used in Komatsu excavators and bulldozers
| | |
| --- | --- |
| Brand Name | F-Times,AFA,UTD |
| Products Type | PC400 Sprocket |
| Place of Production | Quanzhou Fujian China |
| Use | Excavator, Bulldozer, ect |
| Technology | Forging Casting/Smooth Finish |
| Feature | Durable, Strong |
| Material | 45#,40Cr, 20CrMnTi |
| Color | Commonly use color, Customized |
| MOQ | 10pcs |
| Package | Customized |
| Shipment | FOB |
Thread profile of sprocket
The sprocket tooth profile must ensure that the chain can enter and exit the meshing smoothly and energy-savingly, minimize the impact and contact stress of the chain links during meshing, and be easy to process. The tooth shape is processed with standard tools. It is not necessary to draw the end tooth shape on the sprocket work drawing. It is only necessary to indicate "the tooth shape is manufactured according to 3RGB1244-85" on the drawing, but the shaft surface tooth shape should be drawn. Refer to the relevant design manual for its dimensions.
Sprocket structure
Commonly used sprocket structure. Small diameter sprocket is generally made into one piece, medium diameter sprocket is mostly made into spoke type. In order to facilitate handling, clamping and weight reduction, holes are made in the spoke plate, and large diameter sprocket can be made into a combination type. The rims and wheels can be made from different materials. For example, C45, stainless steel and other materials.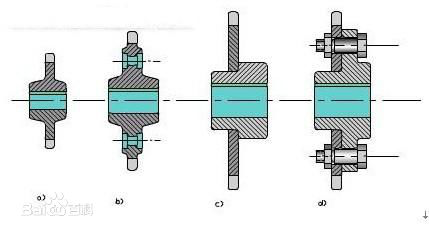 Sprocket material
The material of the sprocket should ensure that the gear teeth have sufficient strength and abrasion resistance, so the tooth surface of the sprocket is generally heat treated to achieve a certain hardness.
Use of sprocket
As a new gear product, the transmission speed of the sprocket is high. In its specific application process, due to the advantage of high speed, the noise is very small, which is also conducive to achieving a good processing environment. The sprocket is not only installed with high precision in its application, but also has excellent machining accuracy, which saves a lot of trouble for future maintenance work. Moreover, the advantages of the compact structure of the sprocket make it have a large transmission ratio, and its own service life is relatively high.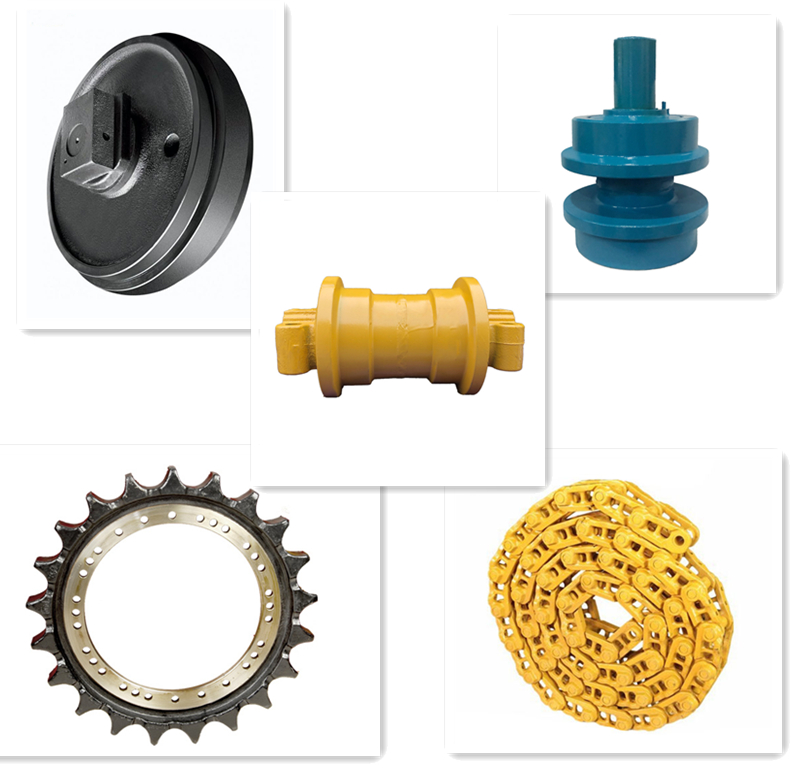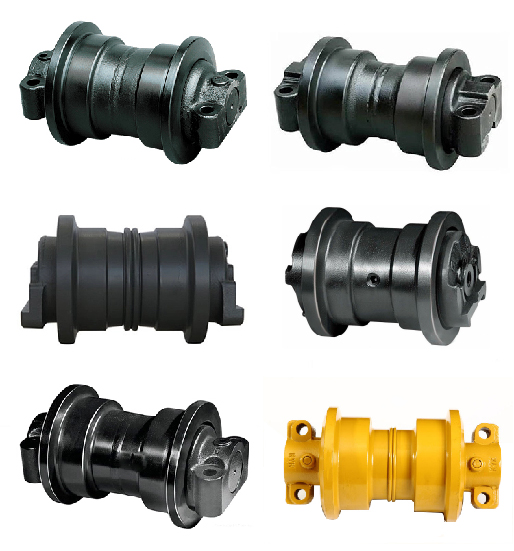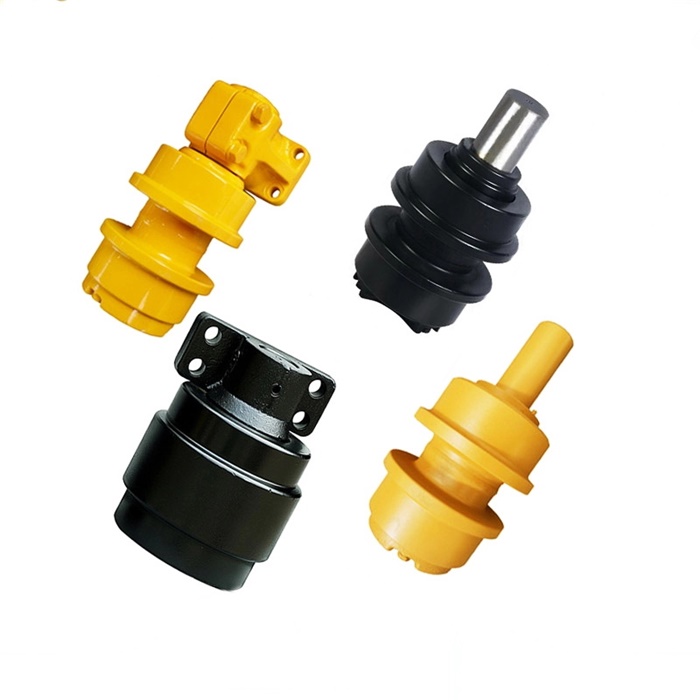 Get the latest price? We'll respond as soon as possible(within 12 hours)