Excavator Undercarriage Parts PC60 Sprocket For KOMATSU
?>
Brand :F-Times,AFA,UDT
Product origin :Quanzhou Fujian China
Delivery time :30days
Supply capacity :20000pcs
After the standard heat treatment of the drive wheel blank of our sprocket, the hardness of the substrate reaches above HB235, and the drive teeth are subjected to medium frequency induction hardening and low temperature tempering. The surface hardness can reach HRC48-54, and the hardening depth is higher than 5-10mm (HRC45). It not only provides accurate power under harsh working conditions, but also has excellent wear resistance and has the effect of extending product life and reducing customer costs.
| | |
| --- | --- |
| Brand Name | F-Times,AFA,UTD |
| Products Type | Sprocket |
| Place of Production | Quanzhou Fujian China |
| Use | Excavator, Bulldozer, ect |
| Technology | Forging Casting/Smooth Finish |
| Feature | Durable, Strong |
| Material | 45#,40Cr, 20CrMnTi |
| Color | Commonly use color, Customized |
| MOQ | 10pcs |
| Package | Customized |
| Shipment | FOB |
Selection of sprocket material
The sprocket should be selected according to the working conditions used. The choice of sprocket material has a direct impact on the processing performance and service life of the sprocket. Generally speaking, medium carbon steel (such as 45 steel) and low and medium carbon alloy steel are used, such as 20Cr, 40Cr, 20CrMnTi, etc. 38CrMoAl nitride steel can be used for important sprocket with higher requirements. Non-force transmission sprocket can also use cast iron, cloth bakelite or nylon.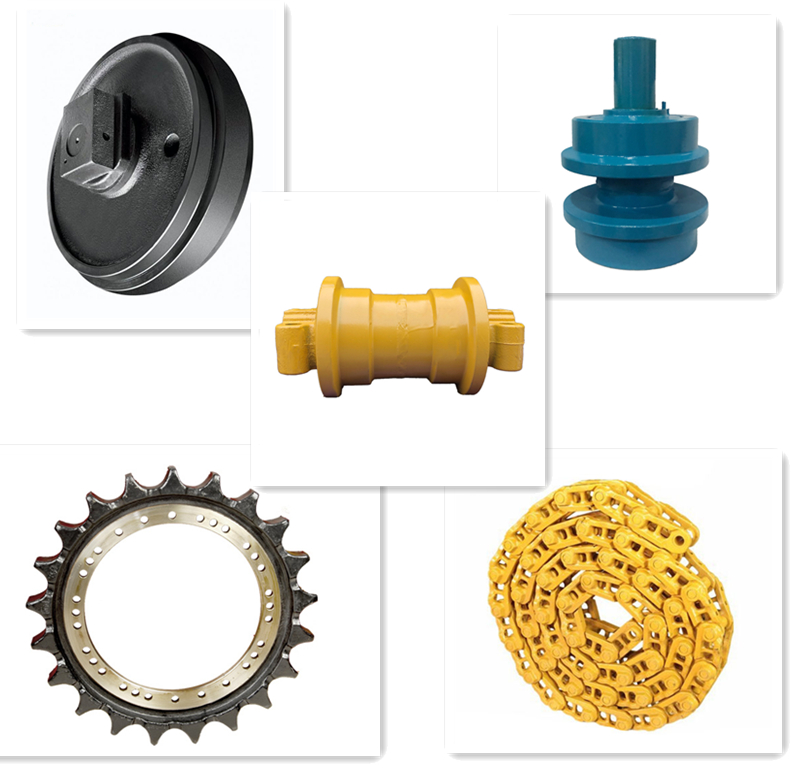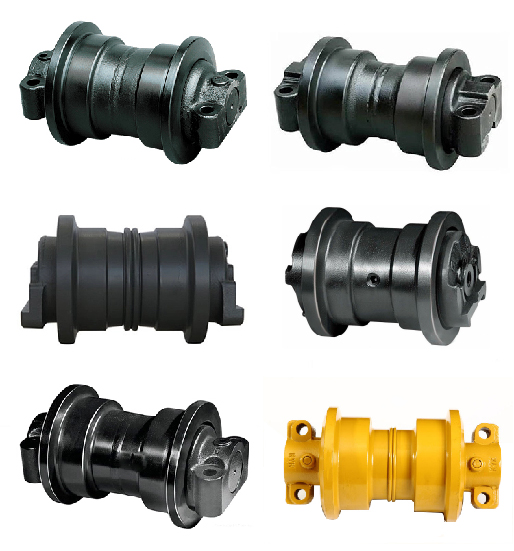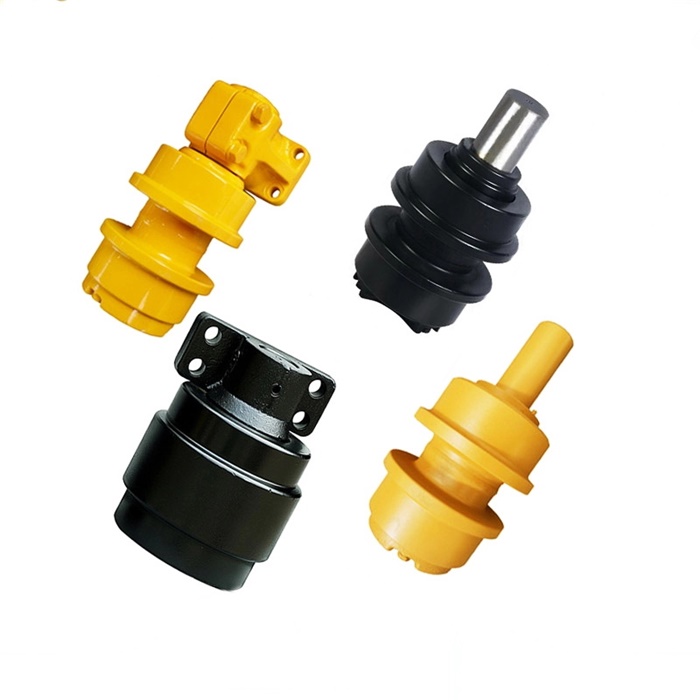 Features of heat treatment process
Metal heat treatment is one of the important processes in mechanical manufacturing. Compared with other processing processes, heat treatment generally does not change the shape and overall chemical composition of the workpiece, but changes the microstructure inside the workpiece or changes the chemical composition on the surface of the workpiece. , Give or improve the performance of the workpiece. Its characteristic is to improve the inherent quality of the workpiece, which is generally not visible to the naked eye. In order to make metal workpieces have the required mechanical properties, physical properties and chemical properties, in addition to the reasonable selection of materials and various forming processes, heat treatment processes are often essential. Iron and steel are widely used materials in the machinery industry. The microstructure of steel is complex and can be controlled by heat treatment. Therefore, heat treatment of steel is the main content of metal heat treatment. In addition, aluminum, copper, magnesium, titanium, and their alloys can also be used to change their mechanical, physical, and chemical properties through heat treatment to obtain different performance properties.
Get the latest price? We'll respond as soon as possible(within 12 hours)