>
>
>
Hydraulic Rod Seal Parts For Track Excavator Cylinder
Hydraulic Rod Seal Parts For Track Excavator Cylinder
?>
Brand :F-Times,AFA,UTD
Product origin :Quanzhou,Fujian,China
Delivery time :30days
Supply capacity :20000pcs
Sealing is the most widely used sealing method in hydraulic transmission systems. The sealing ring is a sealing ring made of sealing materials such as oil-resistant rubber and nylon sealing material, and its cross section is usually made of o-shaped seal, y-shaped seal, v-shaped seal or special-shaped seal.
Rod Seal:Superior quality nameed brand seals improve a longer life and seal effect and polyurethane U-packing rod seals/buffer seals and bonded-to-metal wiper seals.
| | |
| --- | --- |
| Brand Name | F-Times,AFA,UTD |
| Products Type | Rod Seal |
| Place of Production | Quanzhou Fujian China |
| Use | Excavator, Bulldozer, ect |
| Technology | Forging Casting/Smooth Finish |
| Feature | Durable, Strong |
| Material |  Steel |
| Color | Commonly use color, Customized |
| MOQ | 1pcs |
| Package | Customized |
| Shipment | FOB |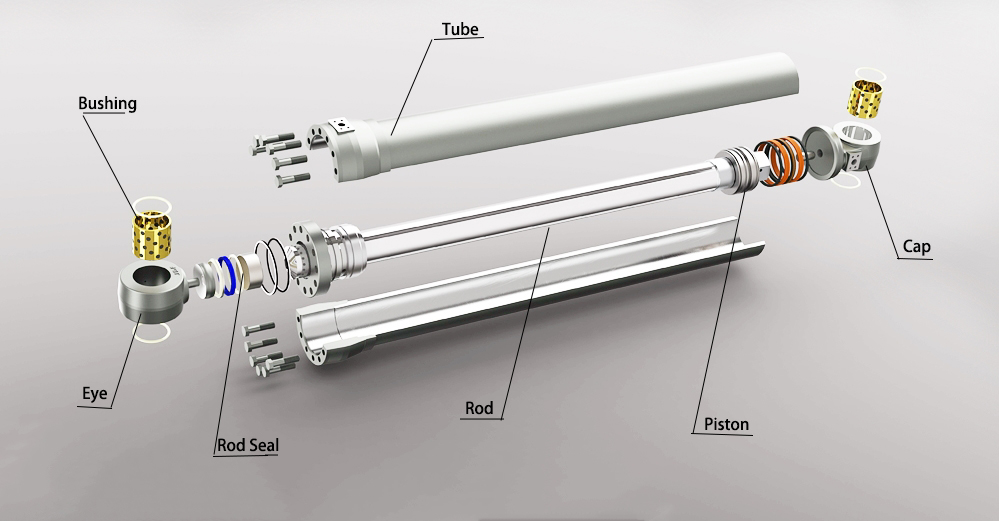 The seals of hydraulic seal cylinders include the seals of fixed parts (such as the seal between the cylinder body and the end cover) and the seals of the moving parts (such as the seal between the piston seal and the cylinder seal, the seal between the piston rod seal and the end cover) Wait). A common sealing method for a hydraulic cylinder in a hydraulic seal is to seal with a gap seal and a sealing element.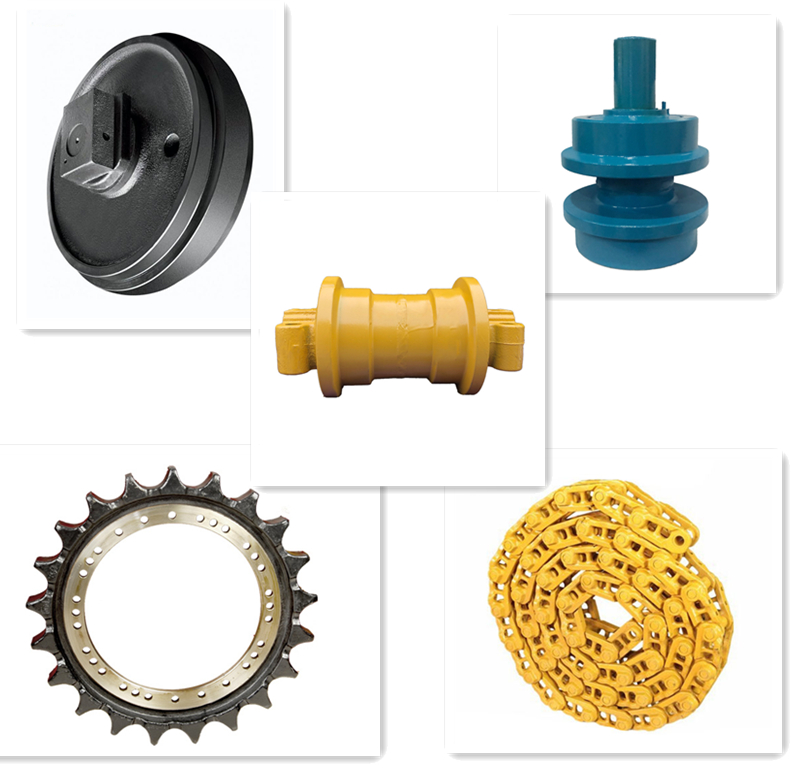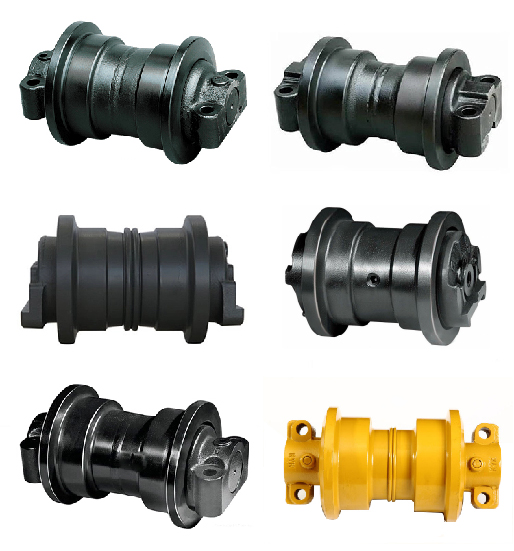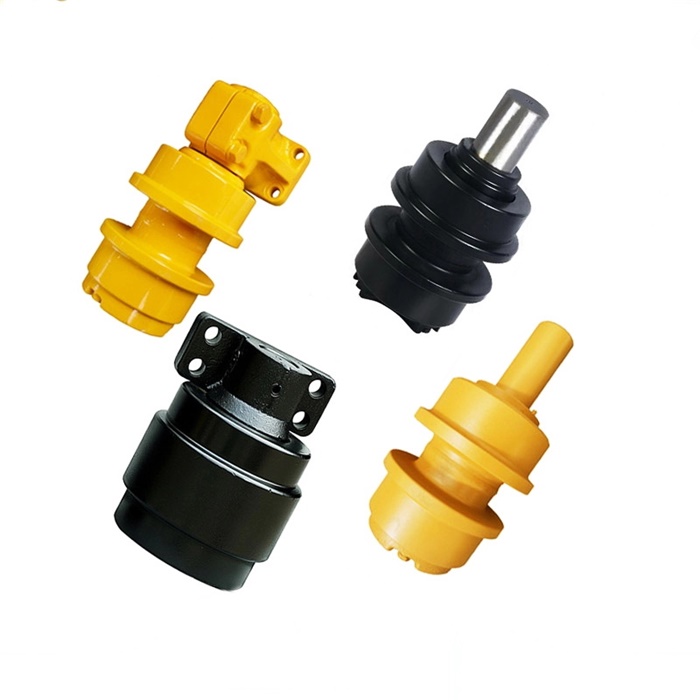 Seal installation method
1. The seal must be installed on the preloaded side facing the pressure direction.
2. The cylinder block and piston rod must be made with a push-in chamfer that meets the specifications of our company's catalog.
3. Sharp edges must be deburred and rounded or chamfered.
4. Threads, guide ring grooves, etc. should be covered, as the seals cannot be pushed over grooves, drilled holes or rough surfaces.
5. Any dust, debris or other foreign particles must be carefully removed.
6. Tools with sharp edges should not be used.
7. PTFE sealing ring is easy to expand in heated oil or water (about 80 ~ 120 degrees), and it is easy to return to its original state.
8. If the lip of the seal needs to pass through the oil pressure hole, use a plastic rod to push the lip gently. This can prevent the chamfer of the hole from damaging the sealing lip. The holes of the cylinder should be chamfered.
Get the latest price? We'll respond as soon as possible(within 12 hours)