PC200 Bucket Adapter For KOMATSU Excavator Bucket Parts
?>
Brand :F-Times,AFA,UTD
Product origin :Quanzhou Fujian China
Delivery time :30days
Supply capacity :20000pcs
The bucket adapter is the terminal of the excavator's working device. During the excavation operation, the bucket adapter is the working part with the largest load and is a consumable part. Especially in the stone construction environment, the bucket adapter wears particularly quickly. The use of bucket adapter can actually affect the working efficiency and production cost of the excavator.
| | |
| --- | --- |
| Brand Name | F-Times,AFA,UTD |
| Products Type | Bucket Adapter |
| Place of Production | Quanzhou Fujian China |
| Use | Excavator, Bulldozer, ect |
| Technology | Forging Casting/Smooth Finish |
| Feature | Durable, Strong |
| Material | 45#,40Cr, 20CrMnTi |
| Color | Commonly use color, Customized |
| MOQ | 1pcs |
| Package | Customized |
| Shipment | FOB |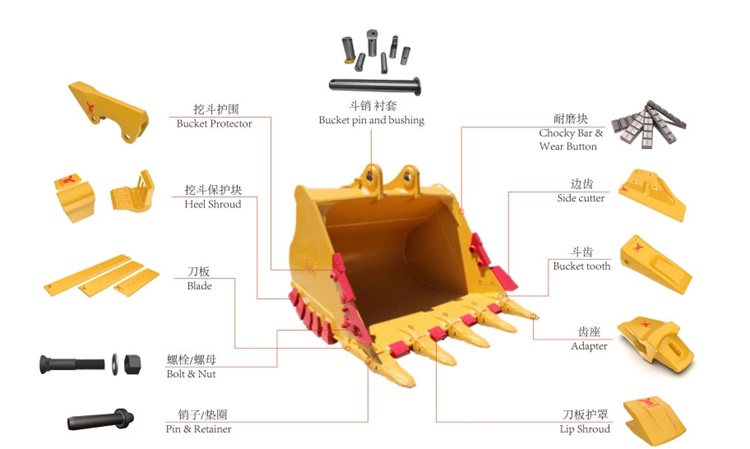 When the tip of the bucket adapter is relatively worn, the force required for the excavator to cut in during the digging operation will inevitably increase, which will result in greater fuel consumption and affect work efficiency. Therefore, when it is detected that the tooth loss is serious, it is necessary to replace it with a new tooth in time.
In the routine maintenance work of the excavator, spend 2 minutes every day to check the bucket. The main inspection contents are: the degree of wear of the bucket body and whether there are cracks, if the degree of wear is more serious, you should consider strengthening. As for the bucket body with cracks, welding repair should be carried out in time to avoid increasing the length of the cracks due to delayed repairs, which will lead to unmaintainable situations. In addition, kick the bucket adapter with your foot to check whether the bucket ruler is stable. If the bucket adapter are loose, you should tighten them immediately.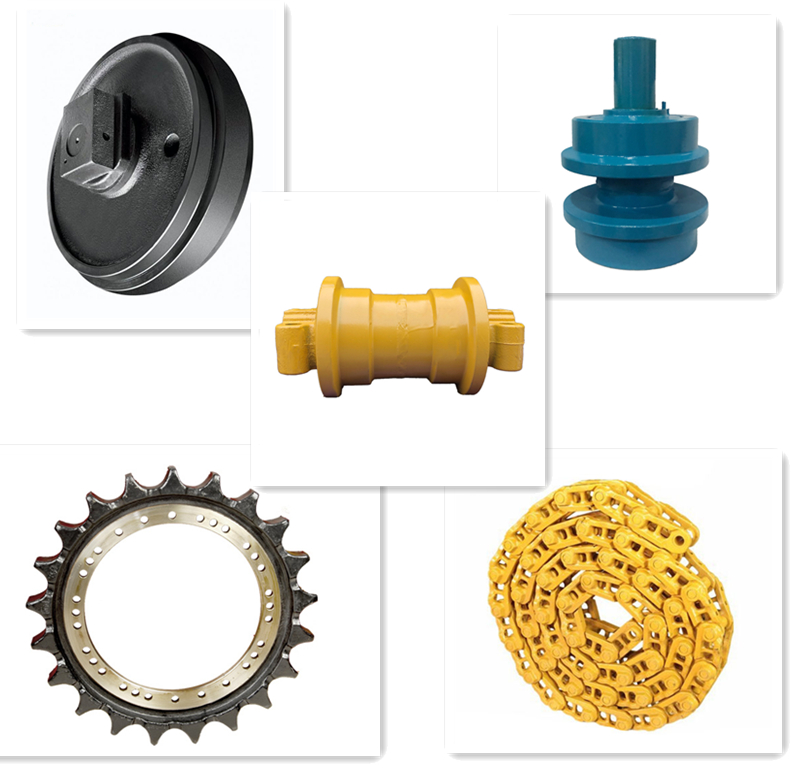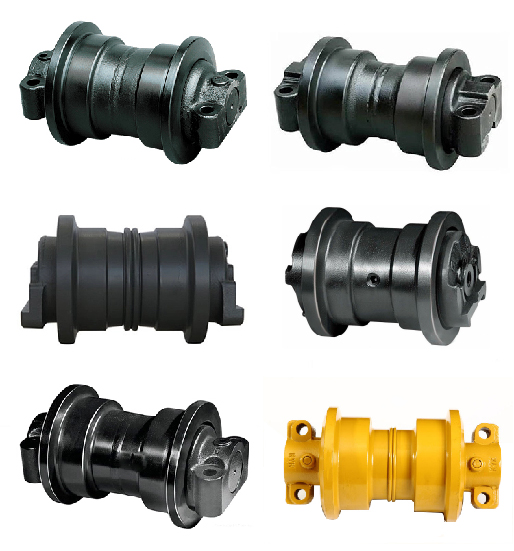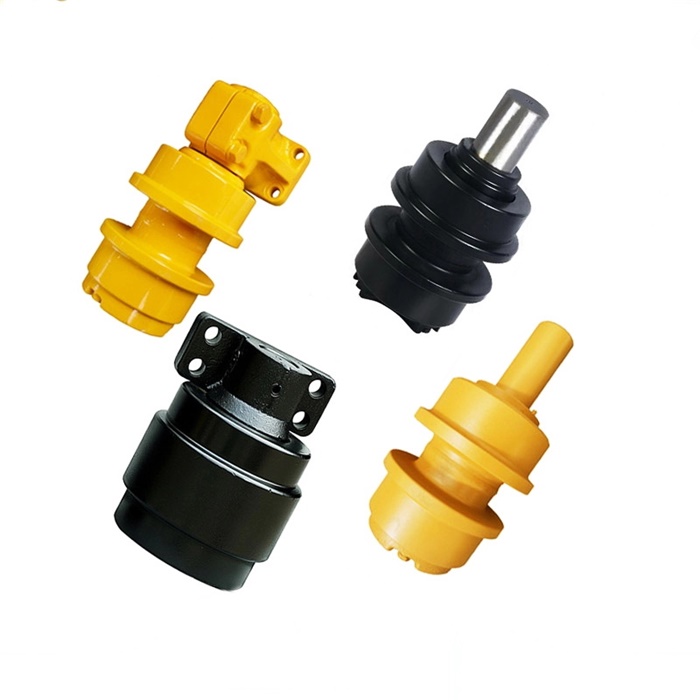 How to care for bucket adapter?
First, organize protection. After using the things normally, let's not rush to keep them, and don't blindly seal them. The best way is to organize and protect them. It is worth noting that during the finishing time, we must remove pollutants, dust, impurities, and restore the cleanliness of the edges and corners of the thing. In this way, they will have very good operating conditions at the next work. .
Second, repair and protection. After the bucket is normally used, you should also pay attention to it. The contact with various types of soil will inevitably cause abrasion or damage. In this regard, we must find the problem in time so that we can repair it very well. They then end the guarantee of protection.
So, when we use buckets, we can protect them according to the above tips. This is the basic trick to protect them usually, and it is a good condition to ensure the durable use of this thing. Often, the damage of the bucket grabber adapter of the slotting machine starts from some details. The embankment of thousands of miles is destroyed in the ant's nest. We can only use the bucket adapter maintenance when we usually maintain it.
Get the latest price? We'll respond as soon as possible(within 12 hours)