PC200 Bucket Parts For KOMATSU Excavator
?>
Brand :F-Times,AFA,UTD
Product origin :Quanzhou Fujian China
Delivery time :30days
Supply capacity :20000pcs
Bucket refers to a bucket installed on an excavator. It is also called a bucket. It is divided into a backhoe bucket and a front bucket according to the working method. Generally, a backhoe bucket is commonly used.
The bucket has a large capacity and a large storage surface, so the working strength is high, and the adapter is made of top structural steel and high-strength steel plus 40Cr heat treatment + intermediate frequency treatment, which not only saves working time, but also improves work efficiency.
Structure of a bucket
Buckets are structural products, and include spare parts such as tooth plate, bottom plate, side plate, wall plate, ear plate, back plate, ear plate, ear cover, tooth, tooth seat, guard plate or bucket angle. Composition, so welding is the most critical manufacturing process of the bucket, and the welding quality directly affects the structural strength and service life of the bucket.
How to calculate the bucket capacity of an excavator?
1, Bucket capacity varies according to different calculation standards. It is now commonly called the American Industry Association standard. That is how many cubic meters of SAE.
2, the specific algorithm, I use the jis standard, see JIS A8403-4 for details.
3, just a bucket, you want to know the bucket capacity, you just need to look at the model of the excavator, the bucket capacity should be standard. For example PC60, bucket capacity is 0.25 to 0.3 square, PC200, bucket capacity is 0.9 to 1.1 square. The above applies only to standard buckets. I often see non-standard buckets made in China. Capacity is hard to say.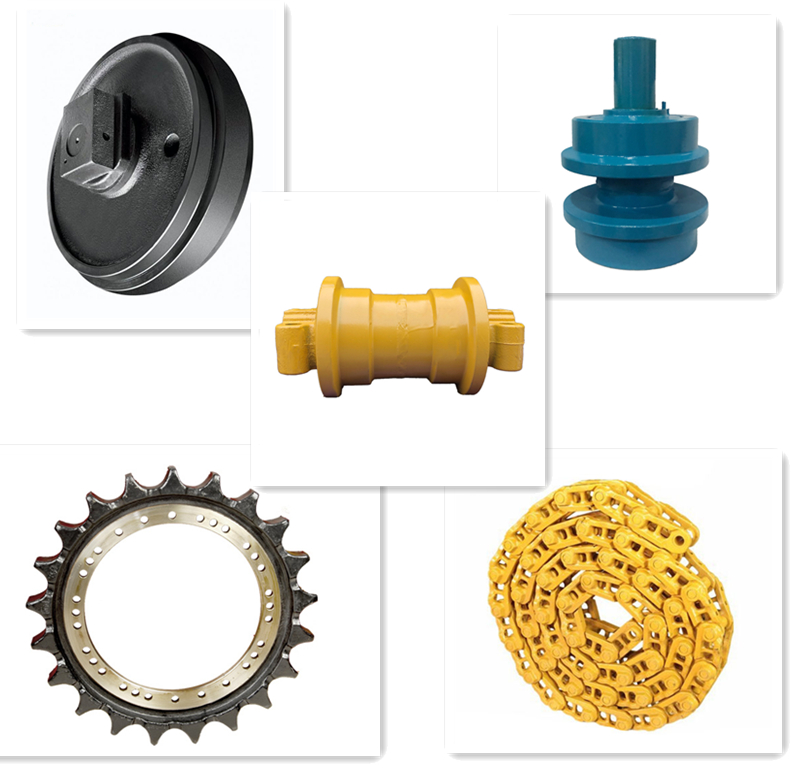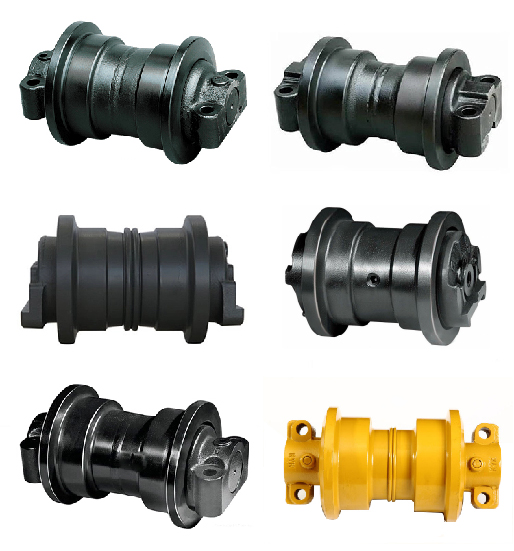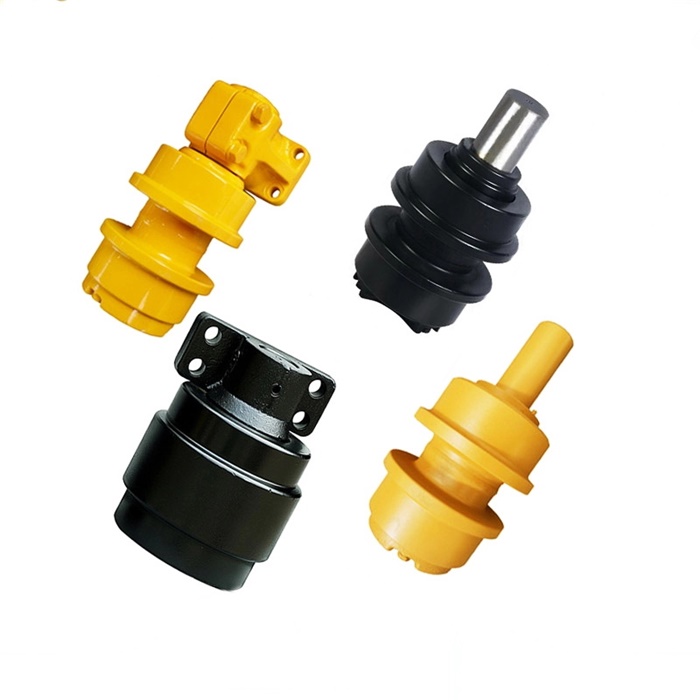 Steps for replacing bucket
1. The bucket is placed on a flat ground. In the process of lowering the bucket, make sure that the bucket is just in contact with the ground, so that the resistance when removing the pin is minimized.
2. Remove the arm pin and connecting rod pin. Remove the double nuts of the locking bolts on the arm pin and link pin, then remove the arm pin and link pin, and remove the bucket. In this process, pay attention to the removed arm pin and connecting rod pin not to be soiled by mud and sand, and the seals on both ends of the sleeve should not be damaged.
3. Install the bucket or other working device to be used. Change the position of the stick so that the holes on the stick are aligned with the holes on the bucket, and the holes on the connecting rod are aligned with the holes on the bucket. Then apply grease and install the arm pin and link pin. The pin is installed in the reverse order of removal. When installing an arm pin, an O-ring should be installed. After inserting the arm pin, insert the O-ring into a suitable groove. When installing the connecting rod pin, first insert the O-ring into the appropriate slot, and then insert the connecting rod pin.
4. Install the locking bolts and nuts of each pin, and then apply grease to the pins
Get the latest price? We'll respond as soon as possible(within 12 hours)