>
>
>
PC200 Hydraulic Bucket Cylinder Parts For KOMATSU Excavator
PC200 Hydraulic Bucket Cylinder Parts For KOMATSU Excavator
?>
Brand :F-Times,AFA,UTD
Product origin :Quanzhou,Fujian,China
Delivery time :30days
Supply capacity :20000pcs
Tube:Skived& burnished or vertical honing tube assuers the concentricity and straightness.
Rod Seal:Superior quality nameed brand seals improve a longer life and seal effect and polyurethane U-packing rod seals/buffer seals and bonded-to-metal wiper seals.
Bushing:Hardened steel bushing or copper bushing.
Cap:All caps are made of forged high strength steel.
Eye:All eyes made of forged high strength steel improve cylinder not only in appearance but in mechanical performance.
Rod:Induction hardened prior to charome plating enhances the surface hardness,Enhanced chrome plating improve corrosion resistence and anti-scratch performance.
Piston:High perssure piston sealing material (Teflon or nylon seals),High percision maching maximize the consistency of parts.
| | |
| --- | --- |
| Brand Name | F-Times,AFA,UTD |
| Products Type | Hydraulic bucket cylinder parts |
| Place of Production | Quanzhou Fujian China |
| Use | Excavator, Bulldozer, ect |
| Technology | Forging Casting/Smooth Finish |
| Feature | Durable, Strong |
| Material | Steel |
| Color | Commonly use color, Customized |
| MOQ | 1pcs |
| Package | Customized |
| Shipment | FOB |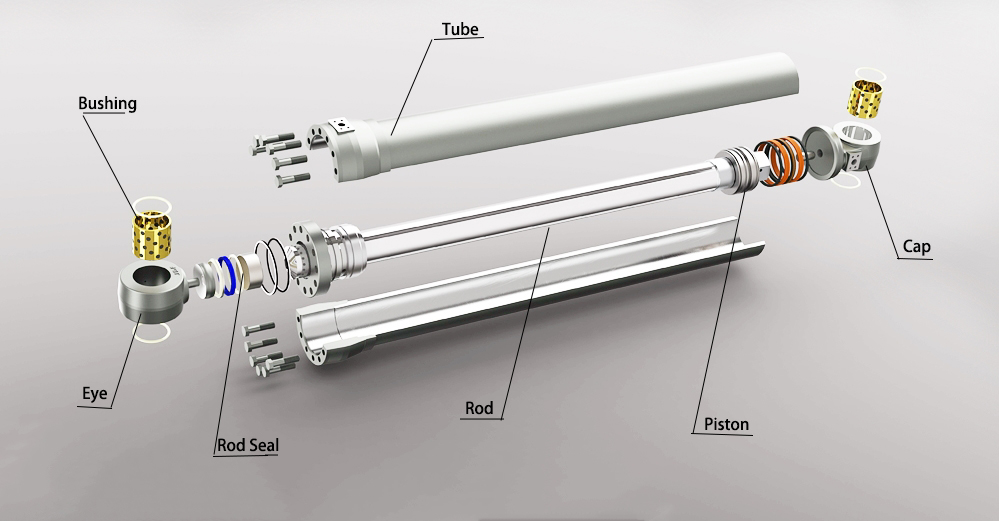 Causes of abnormal vibration of hydraulic bucket cylinder
Hydraulic bucket cylinders occasionally experience abnormal vibrations during use, for the following reasons:
Talking sounds and vibrations due to sealing can cause excessive pressure on the formation surface, and strain can cause mechanical scrambling sounds. To find out the cause, you should park your car immediately. When the sliding surface cooperates too tightly, it becomes a bigger event. When such abnormal sounds appear, a rumor sound is formed, or the hair is pulled and pulled, otherwise the sintering of the sliding surface may be caused, and the oil film of the sliding sound of the metal surface is destroyed. Normal sound, the pressure oil in the hydraulic oil chamber is leaked back to the oil chamber at high speed, the piston seal is loose, etc., due to the swollen cylinder wall, the internal leakage will also produce an extraordinary sound.
In order to adjust the speed of the hydraulic cylinder, Yu You accepted four check valves, which caused a scene of movement. When the manual reversing valve is in the neutral position, the oil can flow through the speed control valve along with the bias. The piston flows no matter which bias the flow is. When the piston flows to the right, the speed is adjusted for the return oil. The fragmentary working pressure is adjusted by the overflow valve. set. Achieve two-way speed regulation of oil return and oil return. Try to diagnose it. The hydraulic cylinder cannot be positioned and terminated, and the speed is adjusted by the speed regulating valve. Therefore, the reciprocating speed of the piston is critical. When the piston flows to the left, it is oil-saving and speed-regulating. The speed control valve and four one-way valves are used in Zouxi. How can the valve-controlled one-way valve be effectively blocked when it is locked? The oil circuit of the one-way valve can not adhere to the pressure, which acts as a sense of tightness.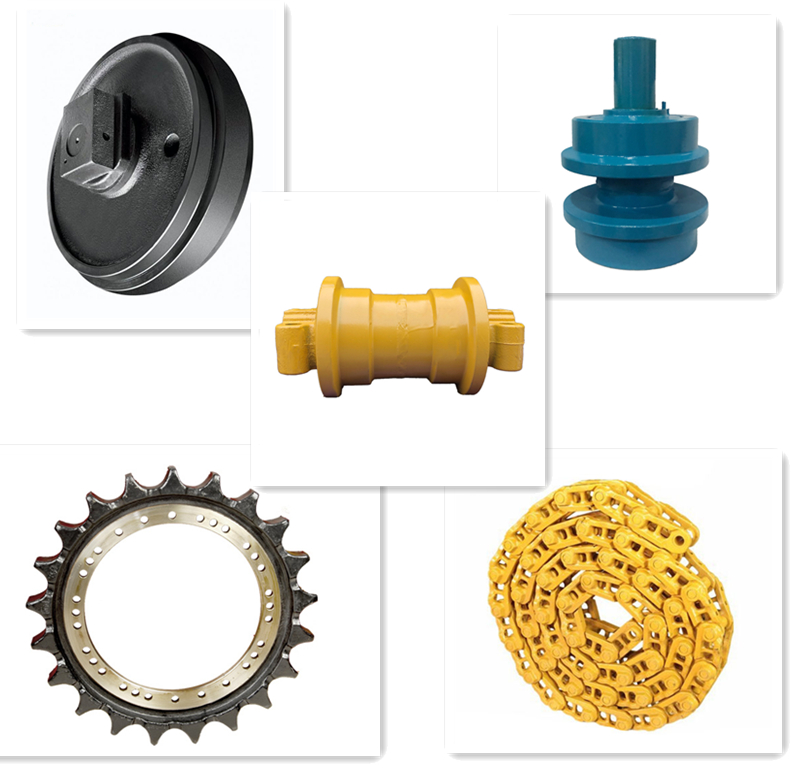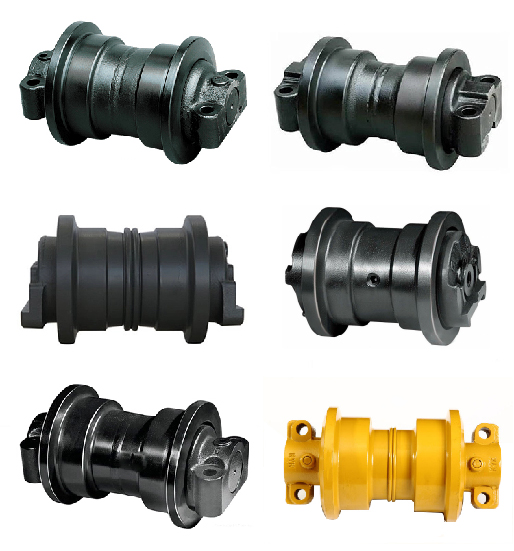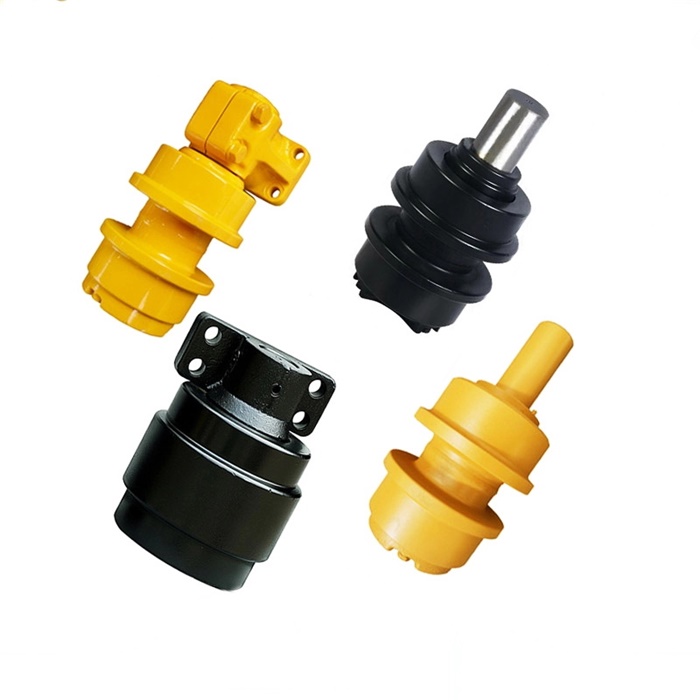 Get the latest price? We'll respond as soon as possible(within 12 hours)