>
>
>
PC200 Tension Cylinder Parts For KOMATSU Excavator
PC200 Tension Cylinder Parts For KOMATSU Excavator
?>
Brand :F-Times,AFA,UTD
Product origin :Quanzhou,Fujian,China
Delivery time :30days
Supply capacity :20000pcs
The adjustment of the track tension of the excavator is inseparable from the tensioner cylinder. The tension cylinder device is installed in front of the lower frame and connected to the tensioner wheel, and the tensioner wheel is closely matched with the chain.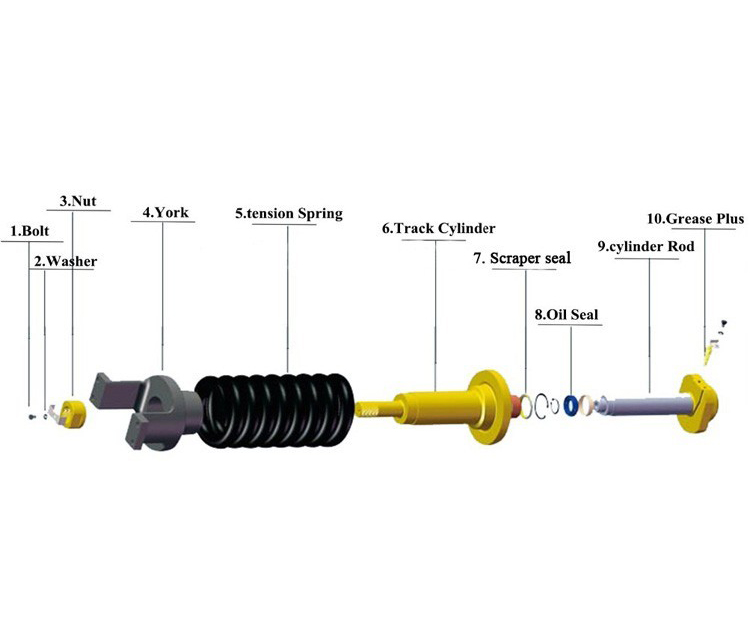 Tensioning cylinder oil filling method
1. Start the following operation when the engine is off!
2. Connect the pressure gauge: Open one of the upper pressure measuring joints and connect the pressure gauge with a range of 40MPa.
3. The ball valve handles on the supply line of the leveling cylinder on both sides of the propaganda are to make the level of the cylinder's oil circuit up.
4. Adjust the oil filling pressure: start the engine, adjust the overflow valve on the right side of the valve block, and observe the pressure gauge reading until the gauge pressure reaches 15MPa.
5. Rotate the ball valve to close the oil path to the side joint of the ball valve. Connect the pressure oil pipe, open the pressure measuring joint of the track tensioning cylinder interface, connect the stamping oil pipe, and connect the other end to the side of the ball valve of the leveling cylinder oil supply pipe. To ensure a reliable connection.
6. Rotate the ball valve to make the path of the side joint of the ball valve open, and start to fill the oil (the ball valve on the other side of the host should be at the position where the bridging circuit of the leveling cylinder is cut off during oil filling), and observe the tensioning cylinder until the filling is completed Rotate the ball valve to stop the oil filling, remove the oil pipe, and then perform the same operation on the other side until the oil filling is completed on both sides.
7. Rotate the ball valves on both sides, level the cylinder circuit on both sides, adjust the relief valve to restore the system relief valve pressure to 18 MPa, and then the engine will stop.
8. Remove the pressure gauge, cover the position of the ball valve of the pressure measuring joint, and cover the pressure measuring joint.
Precautions:
If the tension cylinder is refilled after the maintenance or the cylinder fluid is emptied, the refilling operation should be performed after 24-48 hours of refilling to eliminate the influence of residual gas in the cylinder.
Practice has proved that the gas in the cylinder can be basically discharged after 24 hours after filling. You can also directly alternate the above oil filling operation with the oil discharge and pressure relief operation (see related operating procedures) 2-3 times, which can also ensure that the gas in the oil cylinder is completely exhausted.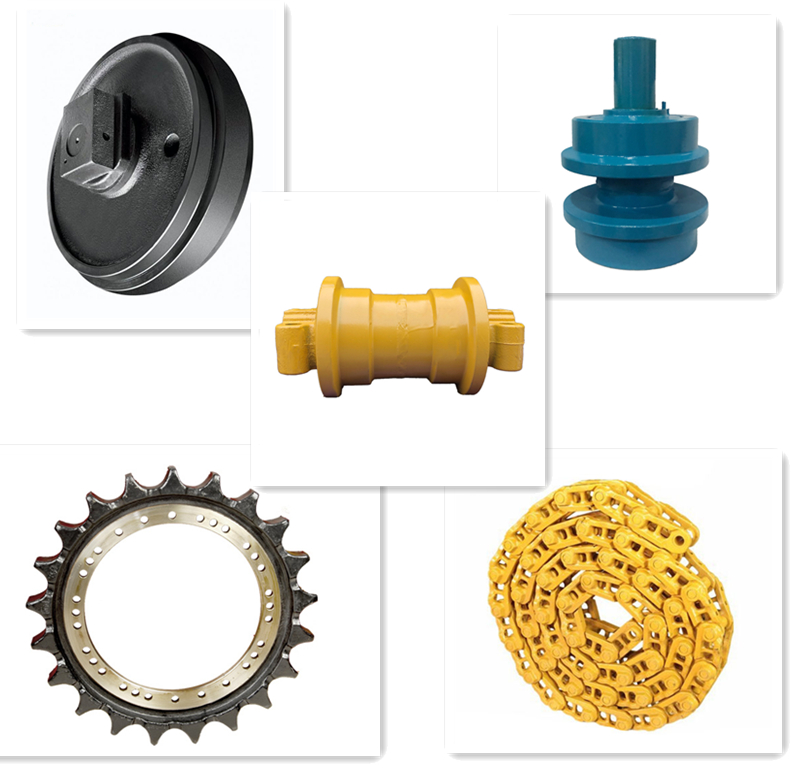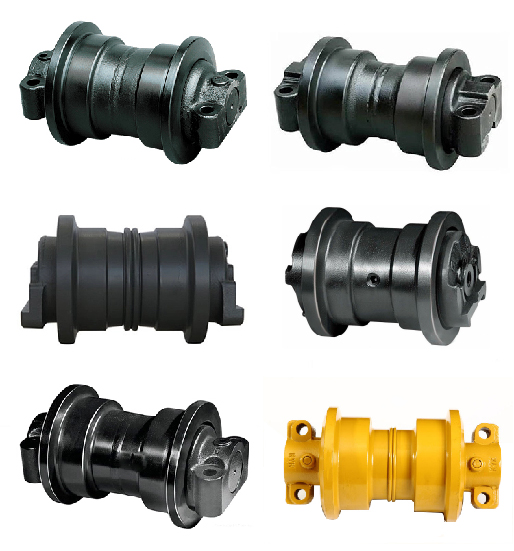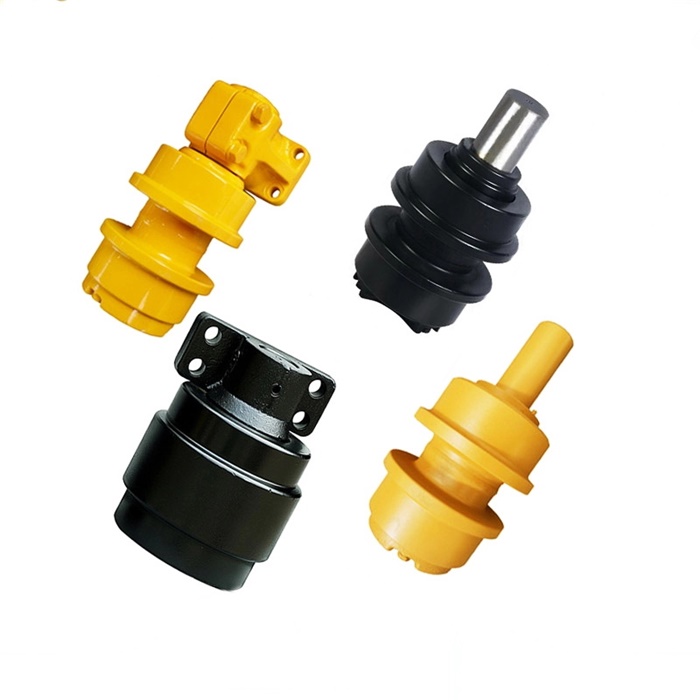 Get the latest price? We'll respond as soon as possible(within 12 hours)