PC200 Tension Spring Parts For KOMATSU Excavator
PC200 Tension Spring Parts For KOMATSU Excavator
?>
Brand :F-Times,AFA,UTD
Product origin :Quanzhou,Fujian,China
Delivery time :30days
Supply capacity :20000pcs
Excavator tension spring is a device installed on the excavator called tension spring. The excavator can increase the length and weight of the working device with the help of a spring. Tension spring can reduce fuel consumption by 50%. After strict operating conditions testing, users can save more than 50% of fuel after installing gas springs on standard excavators, effectively reducing the use cost.
| | |
| --- | --- |
| Brand Name | F-Times,AFA,UTD |
| Products Type | Tension Cylinder Assembly |
| Place of Production | Quanzhou Fujian China |
| Use | Excavator, Bulldozer, ect |
| Technology | Forging Casting/Smooth Finish |
| Feature | Durable, Strong |
| Material | Steel |
| Color | Commonly use color, Customized |
| MOQ | 1pcs |
| Package | Customized |
| Shipment | FOB |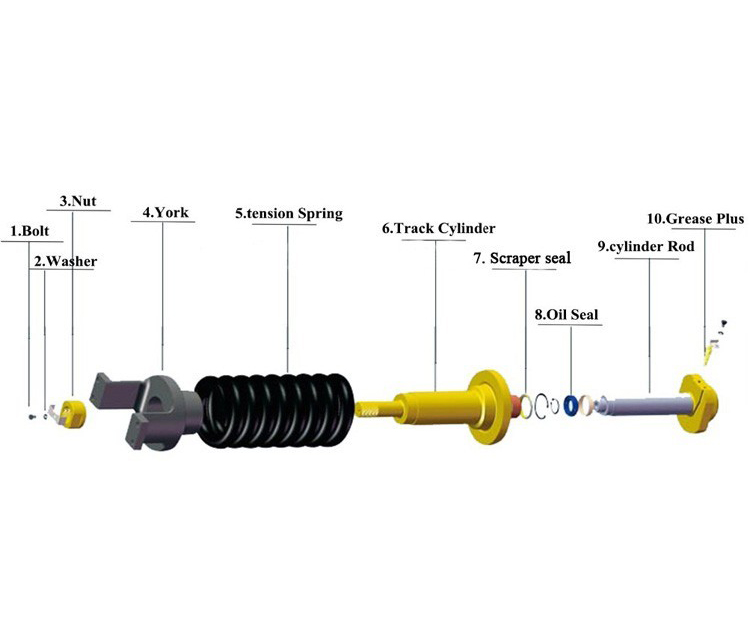 What are the benefits of an excavator tension spring?
By installing the tension spring of the excavator, the excavator can save fuel and reduce the emission of pollutants; with the help of the tensioner spring, the excavator can increase the length and weight of the working device, or increase the bucket capacity. The tensioner spring of the excavator is a new type of energy storage and fuel saving device. It uses the original "gas storage system" to make it circulate and use it as auxiliary energy to load the working device of the excavator with the main power source of the machine. Provides energy, solves the problem of the weight of the excavating motor arm, and achieves the purpose of supporting the excavator boom lifting without starting the engine.
Tension spring is a basic universal component product, which has the characteristics of convenient installation and use, small space occupation, strong interchangeability, stable and reliable operation, no additional power source, no noise and no pollution. It is a kind of elastic support with damping. It uses the compressibility of inert gas in the cylinder to generate elastic force (supporting force). During operation, inert gas and oil pass through the damping holes on the piston to produce a damping effect and control the tension. Speed of the spring. The lockable tension spring also has a locking device to ensure that the piston rod can be locked at any position during its working process.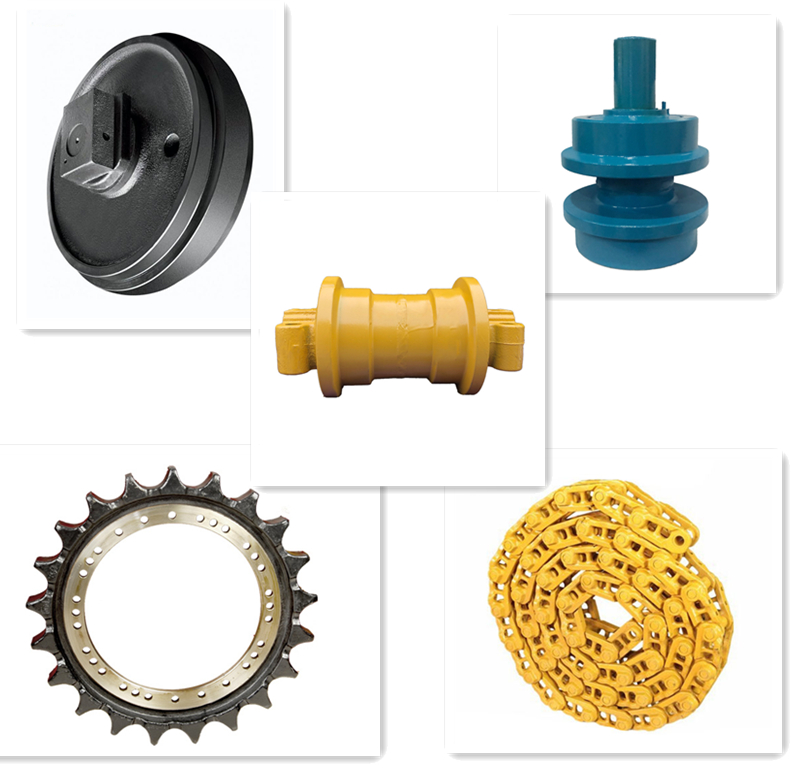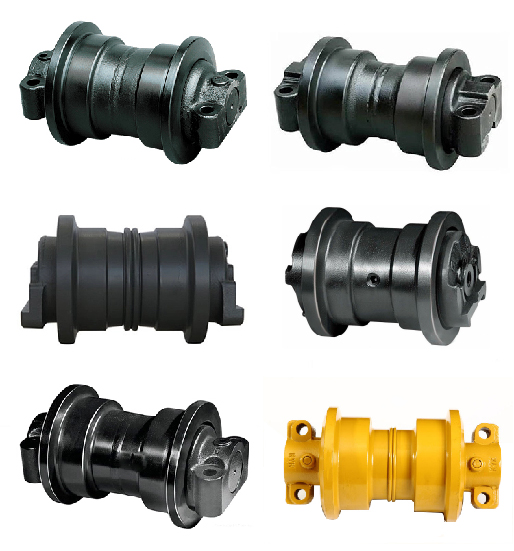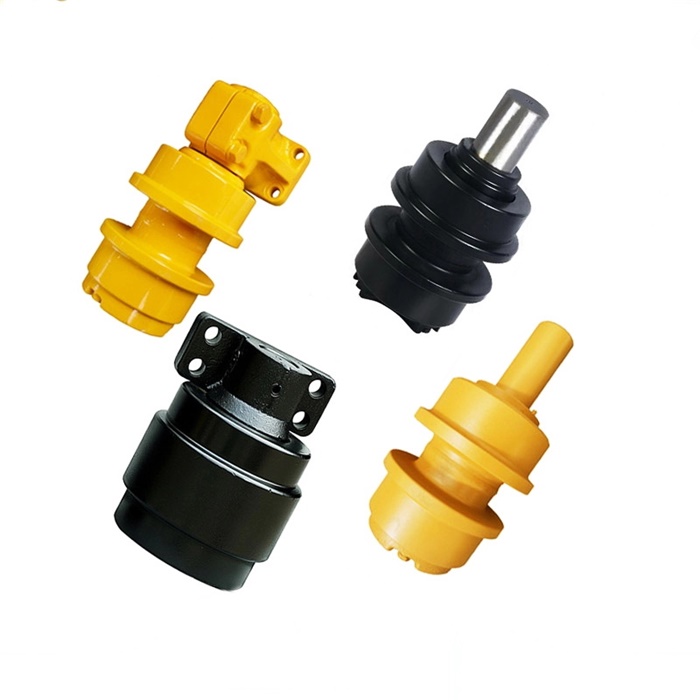 Get the latest price? We'll respond as soon as possible(within 12 hours)