PC210 Bucket Parts For KOMATSU Excavator
?>
Brand :F-Times,AFA,UTD
Product origin :Quanzhou Fujian China
Delivery time :30days
Supply capacity :20000pcs
Select high-quality alloy steel Q345, increase the reinforcement plate at the bottom, increase the side guard plate, install the protection plate, and select the rock type special product for the bucket seat. Therefore, it has strong wear resistance and bending resistance, and is suitable for lighter operating environments such as general clay and loose soil excavation and loading of sand, soil, and gravel.
| | |
| --- | --- |
| Brand Name | F-Times,AFA,UTD |
| Products Type | Bucket |
| Place of Production | Quanzhou Fujian China |
| Use | Excavator, Bulldozer, ect |
| Technology | Forging Casting/Smooth Finish |
| Feature | Durable, Strong |
| Material | 45#,40Cr, 20CrMnTi |
| Color | Commonly use color, Customized |
| MOQ | 1pcs |
| Package | Customized |
| Shipment | FOB |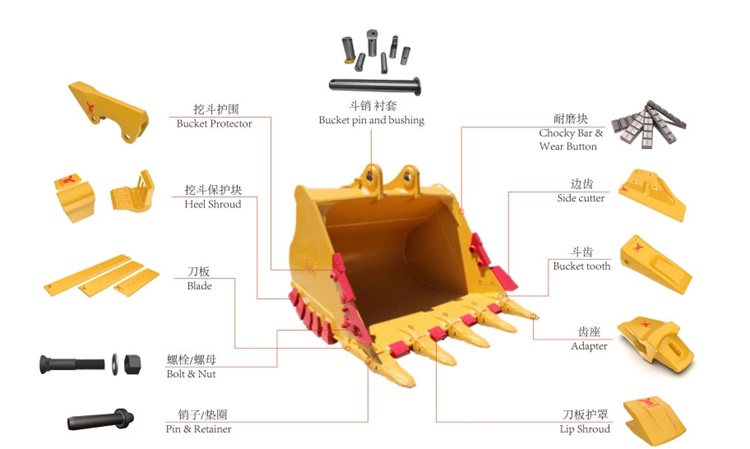 Bucket making and equipment
The manufacturing process of the bucket includes the processes of blanking, turning, milling, drilling, forming, welding, grinding, sandblasting, and spraying. Buckets are special industry equipment accessories. Special equipment is required to operate efficiently and with high quality, such as CNC plasma cutting machines, bevel milling machines, plate rolling machines, welding positioners, boring machines, etc.
Bucket replacement precautions
1. When you hit a pin with a hammer, metal filings may fly into your eyes and cause serious injury. When doing this, always wear goggles, hard hats, gloves and other protective equipment.
2. When removing the bucket, keep the bucket steady.
3. Strike the pin hard, the pin may fly out and hurt people around. Therefore, before striking the pin again, ensure the safety of surrounding personnel.
4. When disassembling the pin, pay special attention not to stand under the bucket, and do not place your feet or any part of your body under the bucket. When disassembling or installing the pin, for safety's sake, it is necessary to understand the signals and work carefully with the persons involved in the connection work.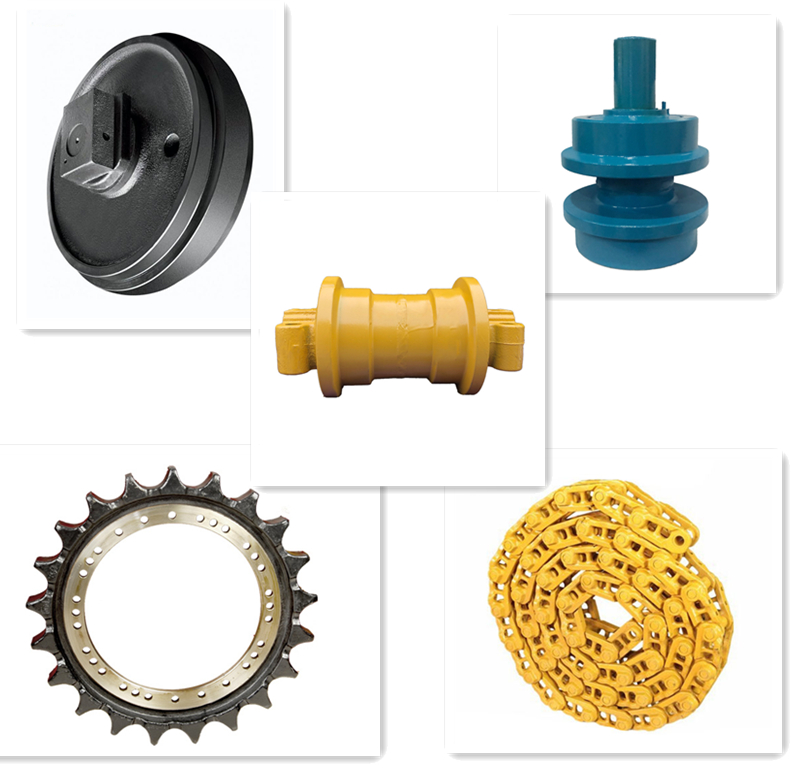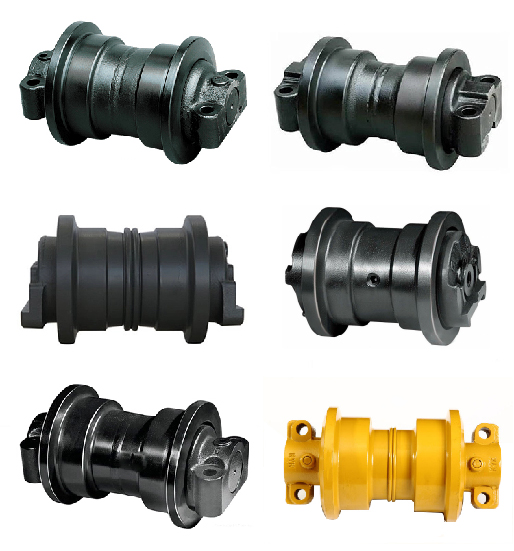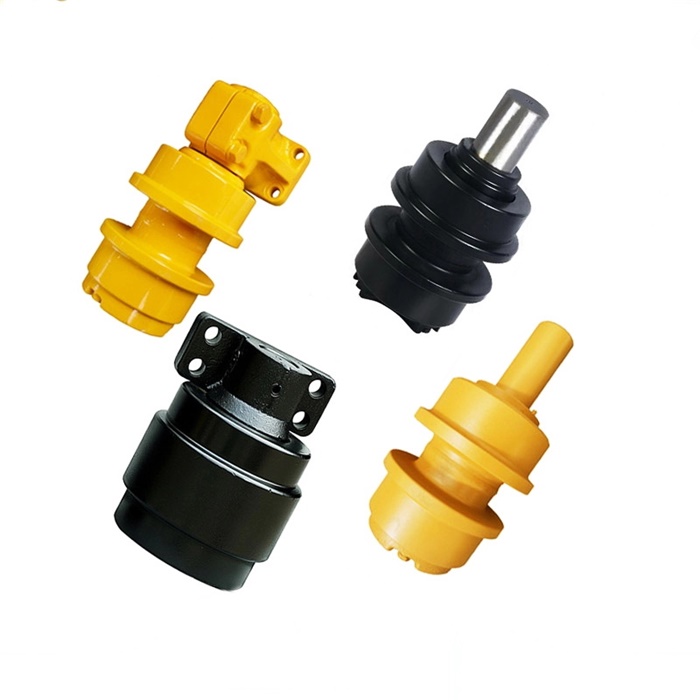 What to watch out for when installing an excavator bucket
1. Installing the bucket requires the excavator to be parked in a flat and stable place.
2. The old bucket of the excavator must be hit with a hammer tool until it falls. The lifting ears of the new bucket need to be greased with grease. The purpose of this is to facilitate installation.
3. The order of installing the bucket is to install the forearm first, and then make sure that several holes are on the same line when installing the bucket shaft. Then when installing the connecting rod part, remember to readjust the orientation of the bucket, and install the connecting rod part to ensure that several holes are on the same line. Install the pin hole screws and try it out with a little butter.
Get the latest price? We'll respond as soon as possible(within 12 hours)