PC220 Bucket Parts For KOMATSU Excavator
?>
Brand :F-Times,AFA,UTD
Product origin :Quanzhou Fujian China
Delivery time :30days
Supply capacity :20000pcs
The material of the tooth seat plate and the side blade plate is selected from Sweden's ultra-high-strength wear-resistant steel HARDOX. A reinforcing plate is added at the bottom, a side guard plate is added, and a protective plate is installed. The bucket tooth seat is made of a special rock type product. Therefore, it has strong abrasion resistance and bending resistance, and is suitable for heavy-duty operating environments such as hard soil mixed with hard gravel, sub-hard rock, weathered rock or hard rock, and loading of blasted ore.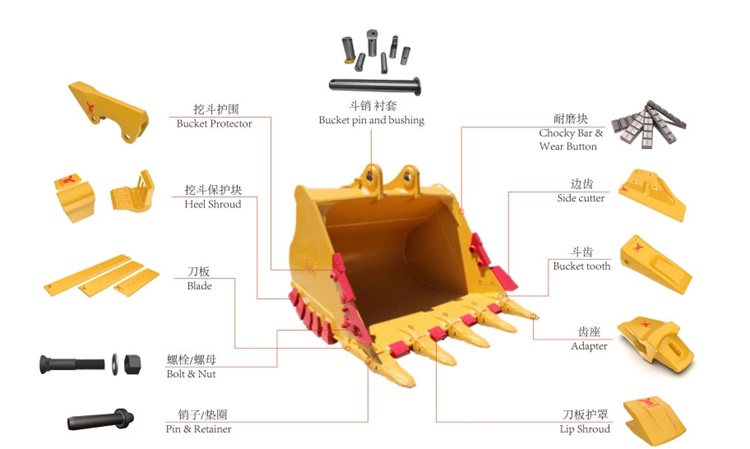 What do you think of the excavator being refurbished?
Engine: See if the engine is too clean. The more clean it is, the more problem there is. There is a nameplate on the engine. You can probably find out when it was produced. It will probably match the age of the excavator. However, the corners of the screws that have been moved have fluffed. Touch them with your hands to see the frustration. If you use a wrench to remove the screws that have not been moved, there will be a click.
Hydraulic pump: See if you have adjusted the flow, adjusted the pressure, and there is no oil leakage. If this happens, be careful, it is likely to be dismantled and refurbished.
Distribution valve: See if there are any traces of oil leakage from the distribution valve. Some distribution valves are integrated, and some are piece by piece. If there is a trace of paint, there should be traces in the middle.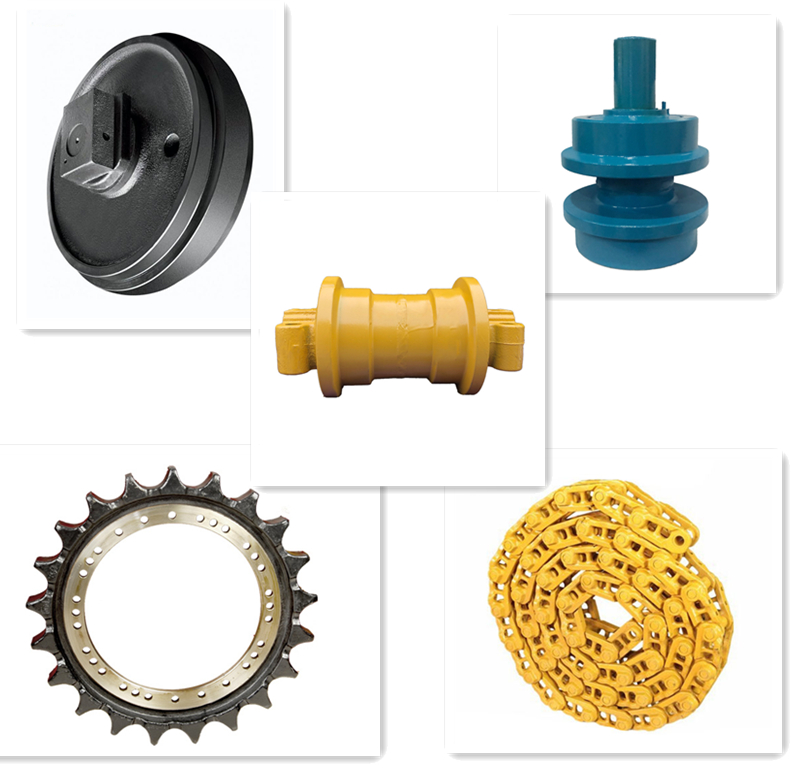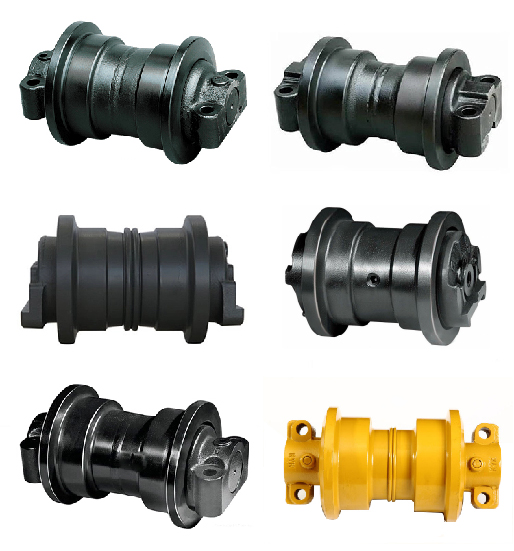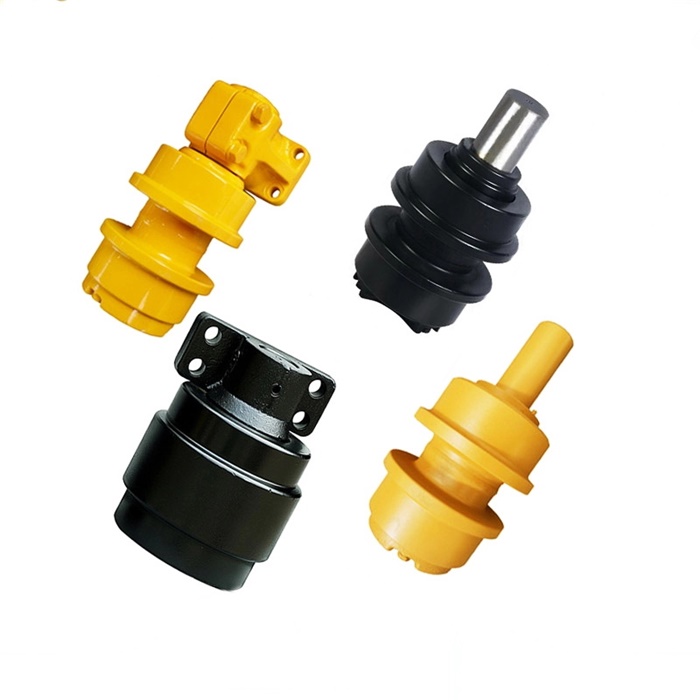 Need to change the excavator bucket often?
If conditions permit, of course, replace them often, especially the bucket teeth. Changing the bucket, the driver is more difficult. The main purpose of changing the bucket is to improve work efficiency. If you think that the same fuel consumption, the large bucket for wet soil will not dig. On the contrary, the small bucket for dry soil is less expensive.
Personally, I don't think it is necessary to change the bucket often because the excavator has been strictly matched before leaving the factory. If it is broken and cannot be used, go to a repair shop to get a corresponding one.
It is not necessary to change the whole, just change the bucket teeth. So how often should the bucket teeth be replaced? Generally, the degree of wear of the bucket and teeth depends on the wear level of the standard bucket earthmoving project. It is better to replace it for about 4-5 months if the degree of wear is small. Rock type buckets change the bucket teeth faster. Like granite, the teeth have to be changed in about a week. The side teeth (knife angle) on the bucket of the excavator are used to point the screws to prevent them from falling off during construction.
Get the latest price? We'll respond as soon as possible(within 12 hours)